13 December 2018
OSG completes Communisis acquisition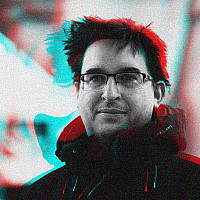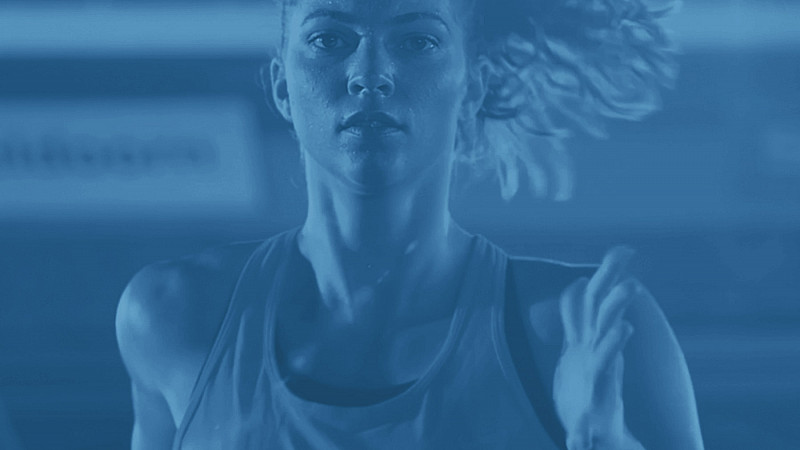 Communisis has been delisted from the Stock Exchange, marking the completion of its £154m acquisition by US payment solutions firm, OSG Bidco.
A number of senior staff have stepped down, including group chairman, David Gilbertson. However, chief executive, Andy Blundell and his senior management team remain in place. OSG's CEO and chief financial officer have become directors of the Leeds-based group.
OSG, like Communisis, specialises in outsourced omnichannel billing, critical communications and payment solutions.
The acquisitive firm has bought 18 companies since 2013, one of these was in the last few weeks.
Communisis has 9 offices in the UK, including Liverpool and Newcastle.