06 December 2018
Marketing bosses given 6 year disqualifications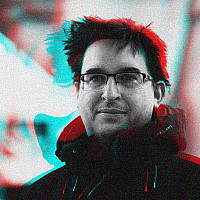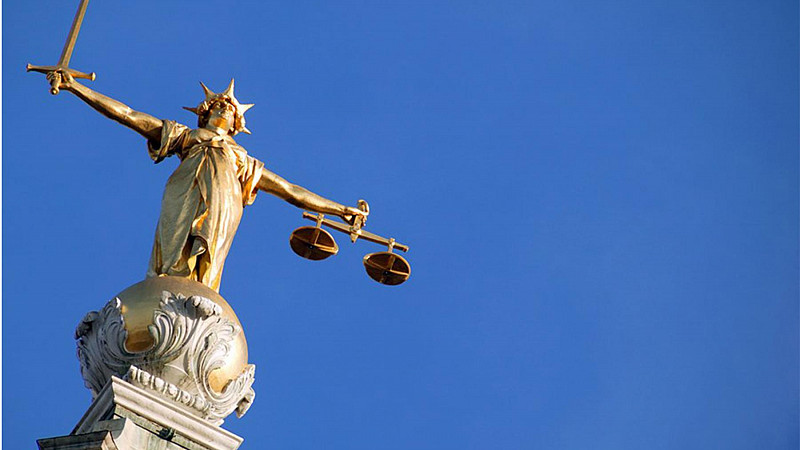 Two directors of White Space Communications Ltd have been disqualified for a total of 12 years after causing their firm to pay more than £830k to businesses they had connections with.
The agency, which had offices in Sheffield and London provided web design and marketing services.
Founded in 2000, Jeffrey Alexander Roberts (65) and Anthony John Samuel Barry (56) were both appointed directors of the agency in 2013.
Two years after they joined, the company went into administration and less than a year after that, entered into liquidation, owing at least £364k to creditors.
An investigation by the Insolvency Service found that from May 2014, the pair "caused or allowed" White Space to make £831k worth of payments or loans to companies they had connections with.
According to the Insolvency Service, the directors "failed to provide any explanation or valid commercial reason to investigators for the loans."
They are now banned for 6 years each.
"The Insolvency Service will not hesitate to investigate and seek to disqualify directors who have caused a company to loan or pay monies to connected parties rather than to the benefit of either the company or its creditors," said Martin Gitner, deputy head, Insolvent Investigations.