11 December 2018
Glorious win for Harrogate agency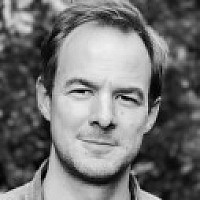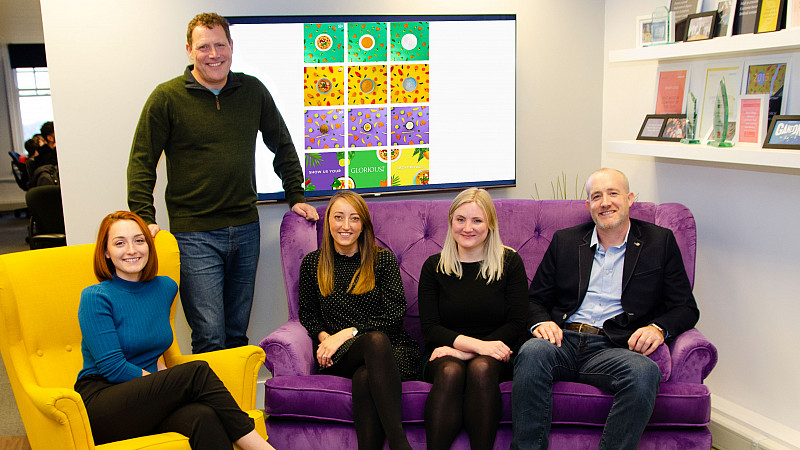 Glorious! Foods has appointed Harrogate-based Extreme to handle its social media marketing strategy after a competitive pitch.
The brand, best known for its chilled soup range, has been managing its social media in house for the last year, but its partnership with Extreme will focus on a bid to increase market share and inject some fun and personality back into the brand.
Extreme has worked with a number of other national FMCG brands through its client Nisa Local.
Glorious! is part of Scunthorpe-based TSC Foods, which has a turnover of over £50m, and sells its products through retailers including Waitrose, Ocado, Morrisons and Sainsbury's.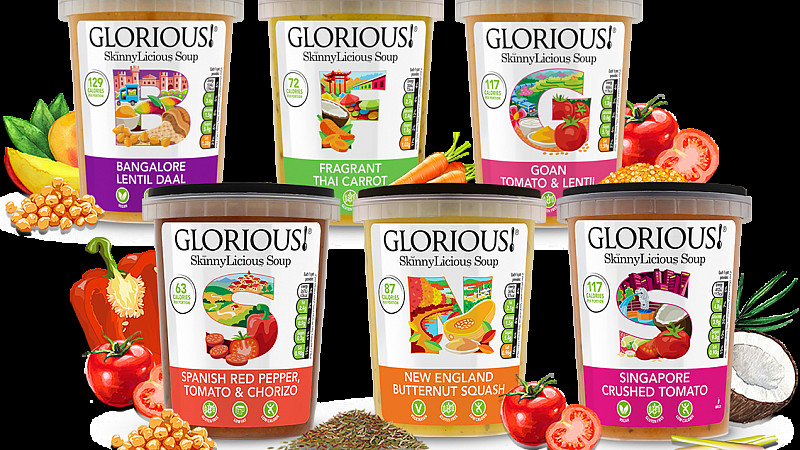 Emma Gale, brand manager of Glorious!, said: "In a short time, Extreme has captured the Glorious! brand and has injected some much needed fun and excitement into our social media channels, portraying the bold adventurous flavours our consumers know and love us for. We can't wait to see what is yet to come!"
Antony Prince, MD of Extreme, added: "We have a strong grounding in the FMCG sector and we feel Glorious! is an excellent fit for both our team and existing client base. We're incredibly excited to help put the Glorious! personality into the sector with a creative strategy that celebrates its unique passion and quality."
Pictured (from left): Abbie Griffiths, David Wilkinson and Emma Gale from Glorious! with Donna Herron and Antony Prince of Extreme Creations