07 November 2018
BJL appointed by new financial advice service OpenMoney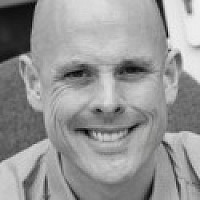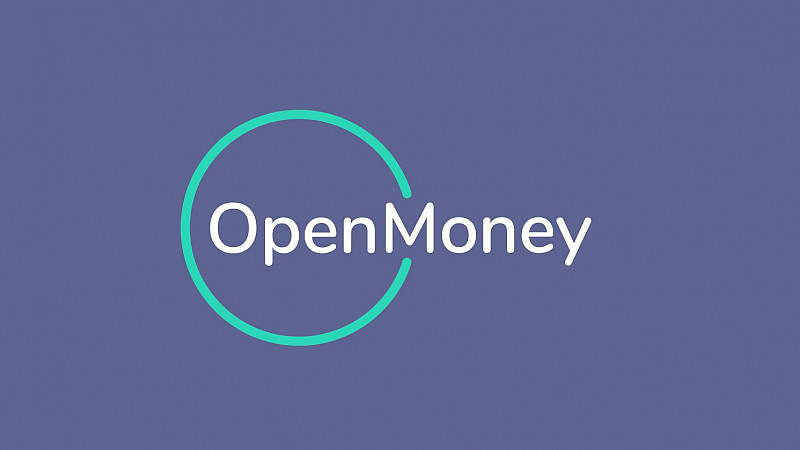 Manchester agency BJL has been appointed to support the launch of a new financial advice service called OpenMoney.
Anthony Morrow, co-founder of Tatton Asset Management plc, and Duncan Cameron, co-founder of comparison site Moneysupermarket.com, launched the service with the aim of providing transparent and honest financial advice to everyone.
BJL is supporting the strategic and creative execution of the OpenMoney brand proposition, as well as developing advertising that will go live in the New Year.
OpenMoney is an evolution of evestor, an automated investment advice platform launched by Morrow and Cameron last year.
Morrow said: "The world of financial advice remains out of reach for too many people, which is why improving accessibility and transparency is so important.
"Duncan and I are excited to be working with BJL to launch a brand in OpenMoney that will promote these key values".
Paul Bentley, Managing Director at BJL, added: "We're all very excited to support the launch of OpenMoney. It's a pleasure to be working with such far-sighted founders and we're looking forward to leveraging our long history of award-winning insight and creativity in financial services communications."