01 November 2018
Bidooh launches cryptocurrency after $5million fundraise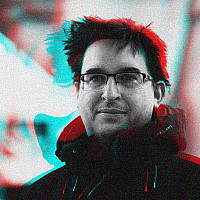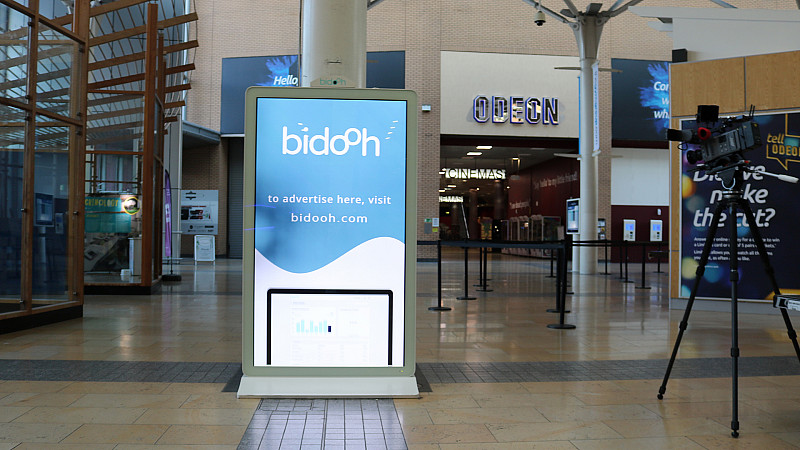 Manchester out of home advertising firm, Bidooh, says the pre-sale of its cryptocurrency has proved a success.
It reached its soft cap of $5m during the period and will now launched the Initial Coin Offering ("ICO") of the cryptocurrency, DOOH Token.
The firm is hoping to disrupt the sector, with real-time digital advertising boards. The tokens can be held, redeemed at participating companies or traded for advertising space.
"We have been delighted by the interest in Bidooh since the launch of our token pre-sale. It shows the widespread support for our vision of revolutionising real-time digital billboard advertising and the benefits of modelling our platform around blockchain technology both for the advertiser and the consumer," said Abdul Alim, co-founder and CEO.
Our DOOH Token has secured the support of some of the world's largest digital exchanges and we continue to make solid progress on signing commercial contracts to roll out Bidooh's platform across a global network of screens."
As previously reported, Bidooh has signed a contract to install 2,000 screens over a two-to-three-year period across the Czech Republic, Bosnia and Herzegovina, Croatia and Slovakia. It is also expanding in Romania, with 1000 screens over a 3 year term.
In the UK, the platform is running on 16 screens across five different locations with more than 900 advertisers now signed up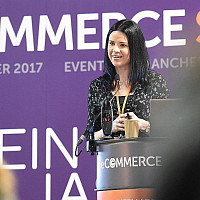 Register for the eCommerce Show North today
The two-day expo takes place at Event City in Manchester on November 6th and 7th