10 October 2018
Salesworxs to globally rebrand Egyptian Cotton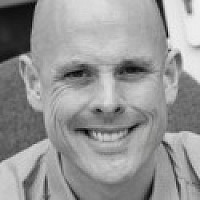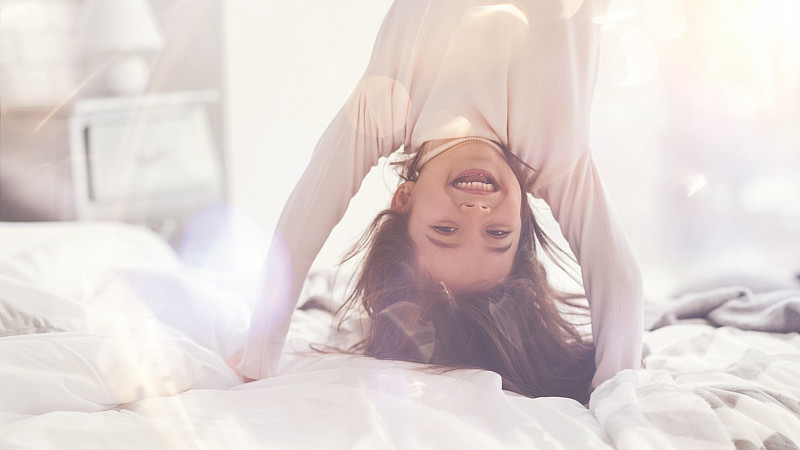 Cheshire-based sales performance agency Salesworxs has been awarded the brief to globally rebrand and relaunch Egyptian Cotton to consumers and trade.
The company, based in Knutsford, will act as retained global sales and marketing agency working with the Cotton Egypt Association (CEA). 
Salesworxs has already delivered a digital platform and refreshed identity which has been unveiled at international trade shows and will now provide a range of consulting, creative and training services to support the CEA's work.
Salesworxs CEO and founder Richard Newman said: "We are incredibly proud to be appointed by the Cotton Egypt Association to act as its retained global sales and marketing agency. 
"Our role is to revitalise their brand as well as educating manufacturers, retailers and consumers about Egyptian Cotton's™ luxury qualities.
"This project has utilised a wide range of Salesworxs services and along with our sister company Ultimate Creative Communications we have produced a truly excellent holistic solution.
"From stunning design work and carefully constructed copy to mobile-first website development, we've done it all. We are looking forward to working with CEA the rest of the year with their global retail and manufacturing partners, as well as its global consumer base."
Cotton Egypt Association chairman Khaled Schuman added: "The work Salesworxs have produced answered our brief perfectly. They quickly and clearly understood that we needed to target multiple highly distinct audiences, all of whom require different information from us.
"With a fresh look, we feel confident that in 2018 we can comprehensively educate the textile industry on the importance of only using accredited, authentic Egyptian Cotton."