22 October 2018
PHD Manchester launches first national campaign for SkiStar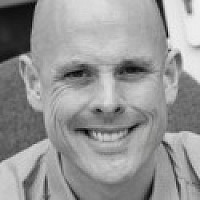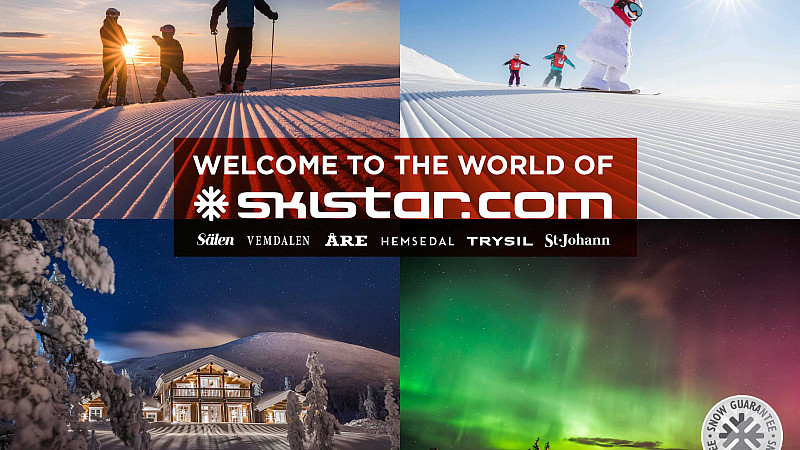 SkiStar, the owner and operator of Scandinavia's five largest ski resorts, has partnered with PHD Manchester to launch its first national advertising campaign.
The 'Discover SkiStar' campaign aims to introduce families and winter sports enthusiasts to the brand's full-scale resorts in Scandinavia and uses digital out-of-home to showcase unique skiing experiences.
Mathias Lindström, SkiStar Sales and Marketing Director, said: "We are on a positive trajectory in terms of sales and exposure in the UK and we want to keep up the momentum and really push the message that we have a superb selection of resorts, great snow conditions and a simple 'one stop' booking system for all requirements through SkiStar.com.  
"We look forward to welcoming more UK skiers to our resorts and working with our marketing and communications agency, MPA Creative and PHD Manchester, we hope to have a strong foundation for the campaign."
SkiStar resorts include Sälen, Åre and Vemdalen in Sweden, Trysil and Hemsedal in Norway, and St. Johann in Austrian Tyrol. The campaign will seek to target commuters and those travelling through major UK rail networks across London and the Southeast.
"We're pleased to have the opportunity to help SkiStar connect with winter sports enthusiasts and reach UK customers during those moments of escapism when they're most likely to be thinking about travel plans," said Mark Worth, Performance Media Director at PHD Manchester.