08 October 2018
Manchester PR firm to accept cryptocurrencies from clients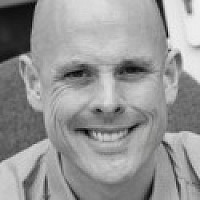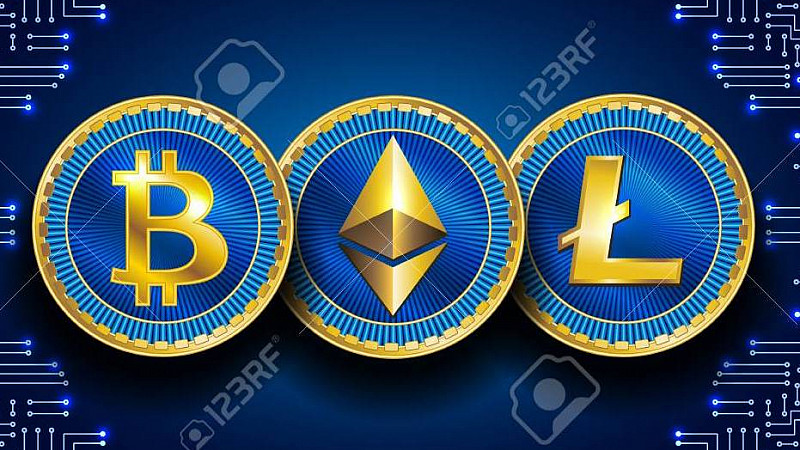 Manchester-based PR agency Future has announced it will begin accepting cryptocurrencies Bitcoin, Litecoin and Ethereum from clients.
The agency, which focuses on corporate and CEO profiling and works with clients with turnovers of £1m to 100m plus, will begin accepting the currencies from today.
Future says it is the first agency in the UK marketing and PR industry to accept all three crypto currencies for fees.
Owner and MD Nina Sawetz said: "Crypto currency is still widely misunderstood as a form of payment and we aim to change that. There are huge advantages for clients paying in crypto, from the fluctuating rates which are often beneficial to the wider understanding of the currency as a payment method.
"Future's whole business model is built on driving an out-dated industry forward so it's a natural next step, and one we should have implemented much sooner."
Future relocated to Manchester in late 2017 and has clients including Zoek, Work.Life, Suits Me, and Cox Automotive. 
Rates for the payment methods currently stand at £4,977 for one Bitcoin, £169 for one Ethereum and £43 for one Litecoin. Clients will be able to pay Future in crypto based on the currency rate applicable on the date of the invoice.