15 October 2018
Fusion Unlimited chosen to work with national mail order firm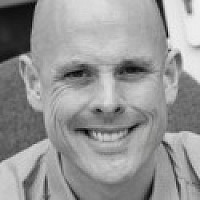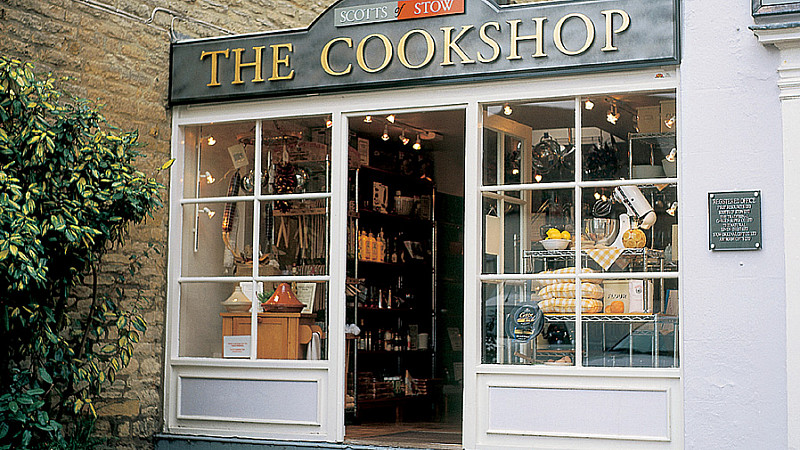 Leeds agency Fusion Unlimited has been appointed by Scotts & Co, the owners of the nationwide multi-channel retail businesses Scotts of Stow, Bloom and SkimGuard.
The group wanted to "match its offline success with its online performance and work with a specialist agency to develop a comprehensive multi-channel strategy and best-in-class CRM program". Fusion was invited to pitch and appointed soon after.
'"fter meeting with many providers, Fusion Unlimited were quickly identified as the partner to develop our PPC channels," said Scotts' Digital Marketing Manager Barry Kirley.
'They were quick to understand our requirements and need to maintain a suitable return on advertising spend while expanding and nurturing our existing campaigns."
Mark Curtis, Fusion's Managing Director, added: "Scotts & Co is a national leader in mail order retail, and we are delighted to be working with them to grow their online marketing channels.
"The Fusion team pride ourselves on our meticulous approach to meeting performance targets, and our proven track record of working with many of the UK's best-known brands. Scotts is a great match for our team's reputation as experts in multi-channel retail."