16 October 2018
The Co-operative Bank uses real customers to reinforce ethical message in latest campaign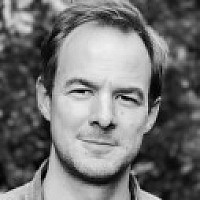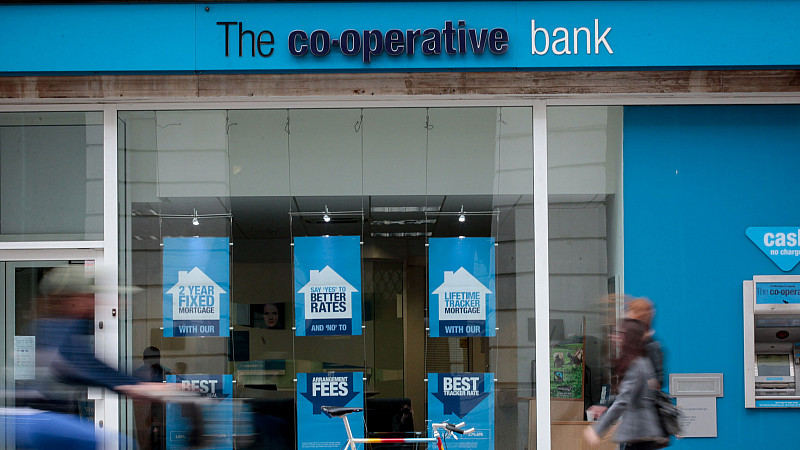 The Co-operative Bank features real customers in its latest campaign as it looks to reinforce its ethical credentials.
Running for five weeks, the mostly digital marketing campaign will be focused on surfacing messages through Sky AdSmart and with targeted adverts through Catch-up TV.
The campaign will also be supported through programmatic video, sponsored ads and organic content through social media. The Manchester-headquartered bank - which has worked with London agency Hearts and Science and Manchester-based Standby Productions Ltd on the campaign - will also be using YouTube Premium for the first time.
All the campaign assets feature images, quotes, audio and video of real Co-operative Bank customers, who give their thoughts on why they choose products and services from the bank, and how much they value the Co-operative Bank's ethical policy.
Alastair Pegg, marketing director at The Co-operative Bank, said: "It's really powerful when customers who are proud to bank with us, tell others in their own words what it is about The Co-operative Bank that makes us different to the other banking brands in the market. We have a loyal customer base and we want to ensure that they continue to see that the values and ethics of the bank are strong and very much part of the bank today. We also want them to know that we continue to listen to them and welcome their views.
"Hearing first-hand the comments of customers who joined the Bank because of the strength of the values and ethics is a really poignant narrative and we've also referenced how The Co-operative Bank's ethical approach helps local communities and charities across the country.
"We want this campaign to bring all the positive attributes of the Co-operative Bank to life for existing customers and those looking for a bank that does things differently."