25 September 2018
New regional manager for Mediaforce's Manchester office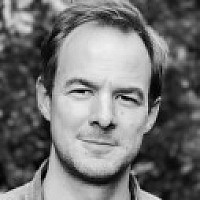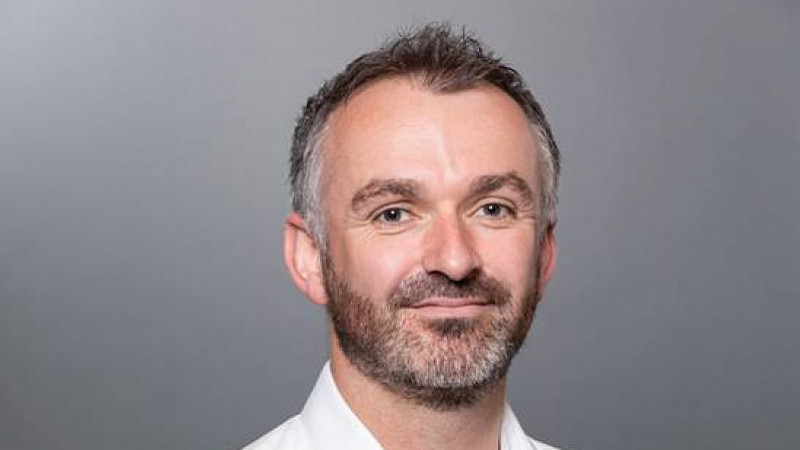 Simon Clarkson has joined Mediaforce as regional manager in its Manchester office.
Clarkson joins from independent sales house More Media Sales and previously worked for Time Inc and AMRA Manchester.
Working with the latter, he was responsible for selling the entire Trinity Mirror regional portfolio, as well as managing publisher relationships with Trinity North West and the Midland News Association.
Commercial director, Scott Gill, said: "We are in exciting times and with the success of IXL and a wave of national advertising interest in localisation, a strong Northern office is vital. Simon will be at the heart of our team."
Mediaforce is the largest independent sales house in the UK, representing publishers including Newsquest and Johnston Press.