13 September 2018
New live experience events agency sets up in Manchester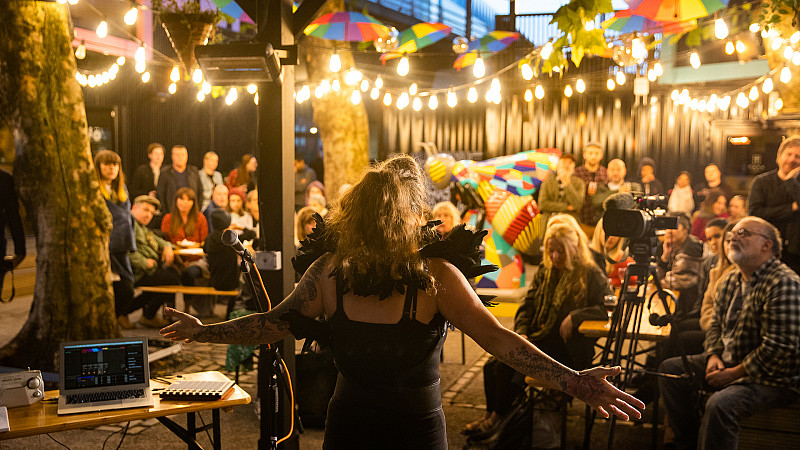 The directors of We Are Indigo and Igloo Design have joined forces to create a new events agency in the Northern Quarter.
Indigloo has been established by Gemma Gore and Soo Wilkinson to create and curate live, immersive events.
"Gemma and I realised pretty quickly that with the combined skills sets of We Are Indigo and Igloo Design that we can pretty much take on the full scope of works required to create and produce unique immersive events of all scales, from concept through to delivery, we've got design, logistics, marketing and pr covered," said Wilkinson.
The agency will operate alongside the two existing businesses.