27 September 2018
Dinosaur rewinds the clock to show agency life in the 1990s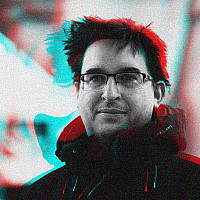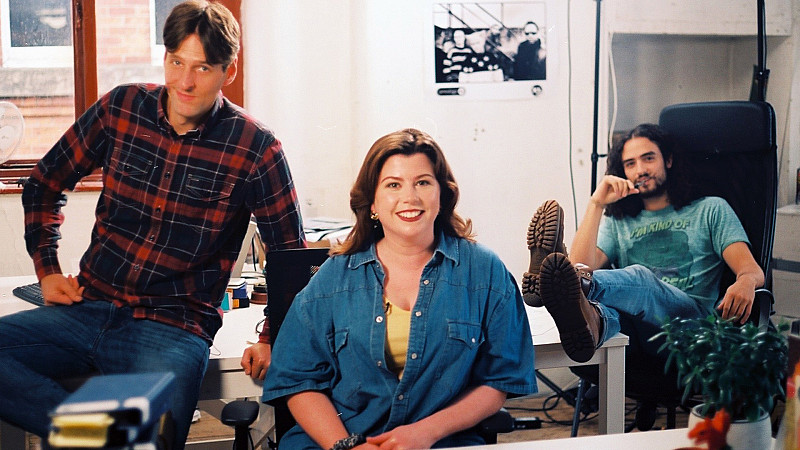 Dinosaur is marking its 21st anniversary with a series of shorts to remind marketers how far things have come.
The documentary-style films were directed by Dave Mills as the team negotiate fax machines and tamagotchis to deliver a pitch in 1997.
"You don't realise how much things have changed until you really look back at it. Little things, like sending for the bike courier or waiting five minutes to change a simple filter in Photoshop; at the time we thought 'this is as good as it gets'. It's been great – if a little scary – to reflect on all that," said co-founder Dan Pitchford.
The films will be released across social media, as well as a dedicated page on the agency's site.
"We spend all our time helping our clients by facing forward – and quite rightly so. Our 21st anniversary felt like an opportunity to look back by reflecting on the stories of our formation, without taking ourselves too seriously," added co-founder Mark Beaumont.
As part of the celebrations, Dinosaur are also offering free book crits and career advice to young creatives and marketing graduates born in 1997.