22 August 2018
Truth Creative wins Pall Mall Medical brief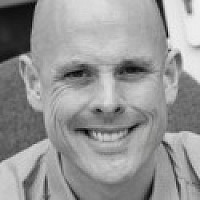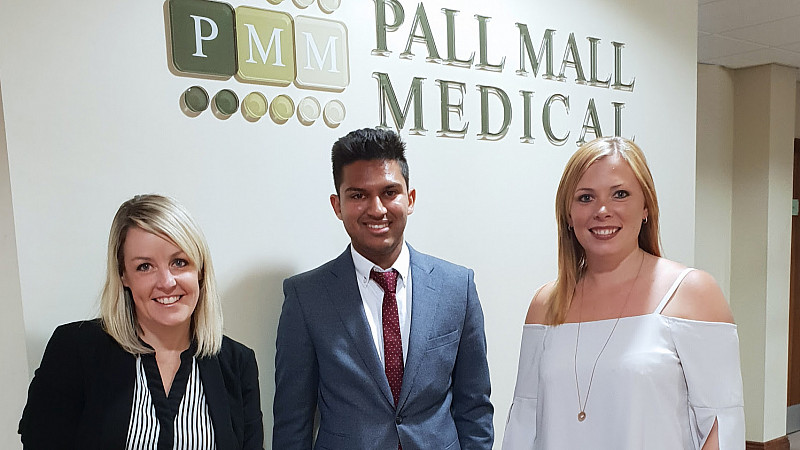 Medical provider Pall Mall Medical has appointed brand storytelling agency Truth Creative to raise awareness of its range of healthcare services following a two-stage pitch.
Truth's team has been retained to promote the North West company by actively engaging with bloggers, journalists and social influencers.
Pall Mall Medical has city centre clinics in Manchester and Liverpool and a hospital facility in Newton-le-Willows. It offers private GP appointments, specialist consultant appointments as well as advanced diagnostics, cosmetic surgery and occupational health.
Raja Pitalia, Business Manager at Pall Mall Medical, said: "We were hugely impressed with the creativity Truth has shown both at pitch stage and onwards.
"The PR team has worked hard to generate engaging content that has secured us opportunities to promote our services with influential bloggers and journalists. We have also seen an immediate raft of coverage thanks to Truth's press and influencer contacts, which is in turn increasing SEO."
Lisa French, co-founder and managing partner of Truth PR, added: "Our appointment to deliver PR services for Pall Mall Medical complements our existing healthcare portfolio which comprises a sunscreen brand and skin care range for dry skin conditions.
"We've met a great deal of interest in the brand and its offer from journalists and bloggers and have generated some fantastic coverage as a result."