01 August 2018
Tangerine appointed by Futurebuild conference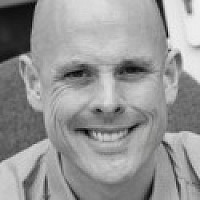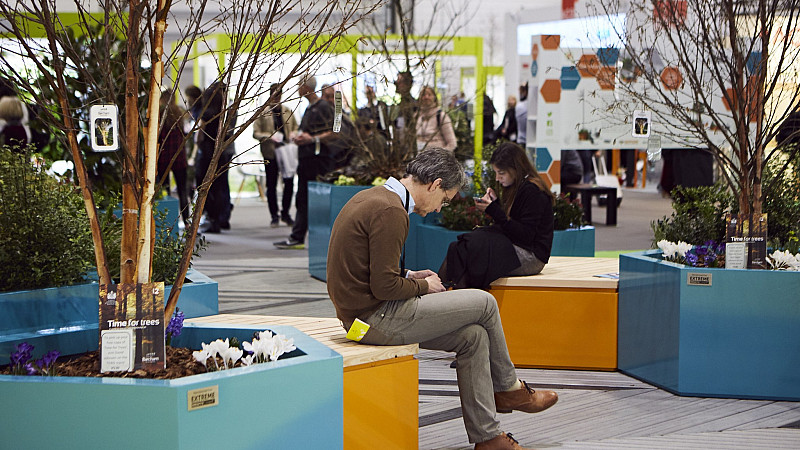 Manchester agency Tangerine has been appointed to provide strategic communications support and consultancy for Futurebuild 2019.
Futurebuild, based at London's ExCeL, is the new name for ecobuild and vows to "bring together opinion-shapers, decision-makers and product innovators to explore the latest technologies and approaches to the built environment".
Organisers will work closely with Tangerine to develop a compelling proposition and set of key messages for the evolved event, focused on clearly differentiating it from the competition and reinforcing the unique purpose and value it offers to the built environment.
Tangerine has also been tasked with planning and executing targeted multi-channel communications campaigns focused on driving interest and leads from potential exhibitors, as well as engaging high level industry decision-makers and encouraging them to sign-up to attend the event.
 Martin Hurn, MD of Futurebuild Events, said: "When we acquired the event, we declared our intentions to take an entirely new approach, particularly in terms of how we work with our audiences to understand and deliver on what matters most to them.
"The resulting 2018 event successfully turned around five years of decline – no mean feat after just a few months of independent ownership – and put us on a firm footing to continue moving forward with Futurebuild 2019.
"Across all our successes, Tangerine has been a key partner every step of the way. The event has a renewed sense of purpose and relevance within the industry and the way Tangerine has helped us communicate our story – particularly through the voices of our influential expert partners – has been central to this.
Barry Maginn, senior account director at Tangerine, added: "Futurebuild is unique within the built environment. It's much more than just a trade show. It is the recognised platform for professionals from across the industry to come together to explore and develop solutions to the big issues facing us all.
"The 2019 edition will be focused on truly giving the event back to industry and reaffirming its commitment to innovation and sustainability. We see our role as one of amplifying what is already a compelling story – helping reinforce why Futurebuild 2019 is something that simply can't be missed. It's going to be a fantastic event and we are proud of our role in helping bring it to life."