03 August 2018
Equinox produces superhero campaign for Motorpoint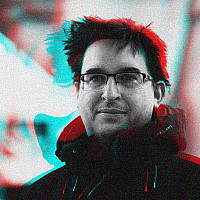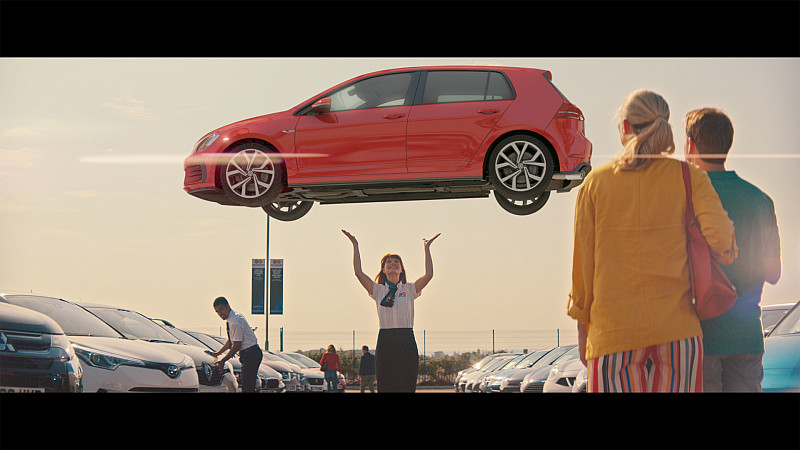 MediaCityUK production company, Equinox, has produced the new campaign for Motorpoint.
It's the first time in 2 years that the country's largest independent car retailer has used television advertising and it will run throughout August and early September.
The Superhero commercial was directed by Phil Hawkins and shot at the Motorpoint Castleford site. The aim is to showcase the "superhuman" efforts put in by the company's staff.
The CGI was created by Flipbook Studio in Manchester.
"We were thrilled to be selected by Motorpoint to take them back to TV. With the skills of the Equinox team, we have created a truly 'Super' campaign that demonstrates the high standard of production and delivery that can be achieved 'Up North'. And with great client feedback, we couldn't have asked for more from this project," said Gary Cowan, executive producer at Equinox.
The 30 second commercial will air regionally, on Channel 4, Sky, cinema and video on demand.