25 July 2018
Unhooked Communications wins trio of new construction clients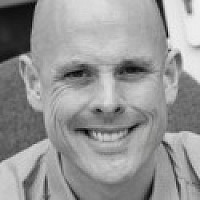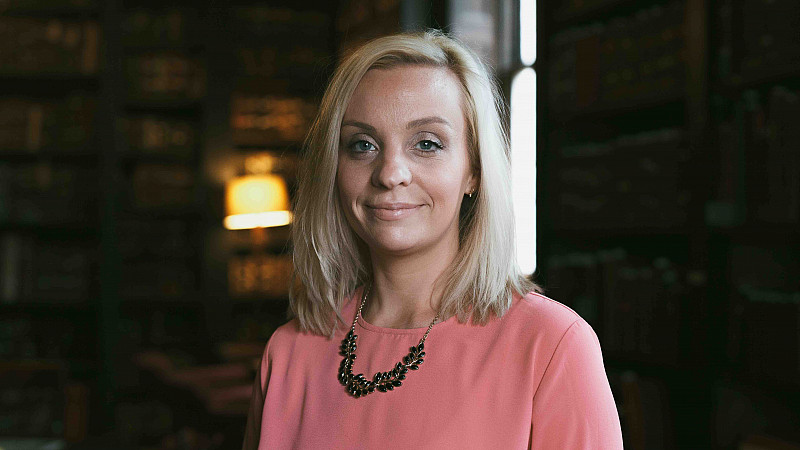 Manchester PR and marketing agency Unhooked Communications has welcomed a trio of new construction clients – Inspire Summit, Built Environment Skills in Schools and Pride Road Architects.
Unhooked will be the official marketing partner of Inspire Summit, helping to promote the conference, which will explore how to get more women into construction and includes a presentation from Barbara Res, the manager of construction on Trump Tower.
The agency will oversee PR and marketing for Built Environment Skills in Schools for a series of Construction Careers Weeks taking place in Manchester, Birmingham and London.
And, finally, it will help Pride Road – an architect franchise founded by Lisa Raynes - to communicate the benefits of flexible-working and a campaign to decentralise activity away from London.
Unhooked MD Claire Gamble said: "Construction is a key area for us and we're already working with the likes of Saint-Gobain UK & Ireland, Jack Badger Carpentry & Masonry, and the interiors retailer The Gifted Few.
"We're excited to work on these three new briefs – especially as they come from businesses with strong values and objectives around diversifying, strengthening and future-proofing a sector we're already so involved in."