05 July 2018
Sundae Communications buzzing with Bee in The City win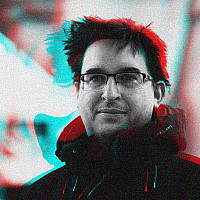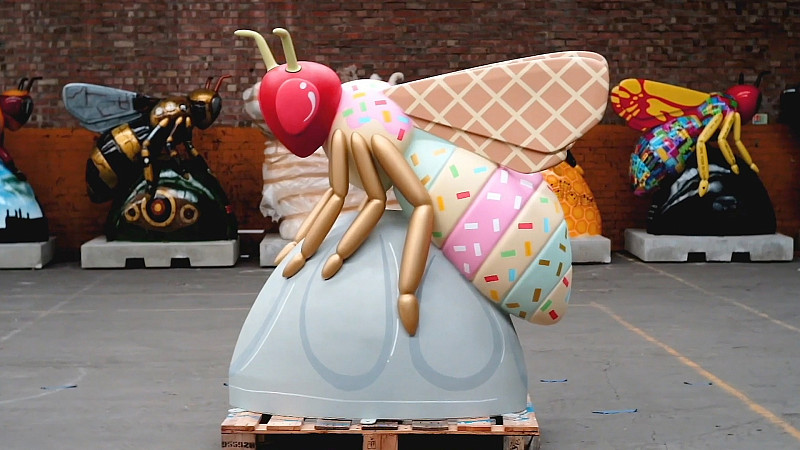 Sundae Communications will be handling the press and publicity for this summer's major Bee In The City art trail in Manchester.
The agency has been retained by Wild in Art to promote the trail, which will see 100 Bee sculptures placed around the city between July and September.
After which they will be auctioned off to raise money for the Lord Mayor of Manchester's We Love MCR charity.
"Bee in the City is such a brilliant initiative and we couldn't be happier to have been chosen to be part of this important campaign. We love celebrating our wonderful city and sharing such brilliant news about Manchester with the local, national and international press," said Fiona McGarva, managing director of Sundae Communications.
The bees have all been designed by different artists and include the likes of Hilda Bugden, I Wanna Bee Adored and Hac Bee Enda. Sundae also developed a partnership with Liam Gallagher to create a Rock 'n' Roll Bee alongside artist Julie Dodd. This was placed at Parklife, receiving global coverage.
"We're delighted to be working with Sundae Communications on Bee in the City. They have an excellent track record in delivering campaigns for the Manchester creative scene and wider cultural sector, and they are passionate about the importance of creativity," added Sally-Ann Wilkinson, director of Wild in Art.
The bee pictured and in the film is Sundae's own creation, the Summer Sundae Bee, designed by Manchester artist Lei-Mai LeMaow.