19 July 2018
MoneyGuru goes prime time with Drummond Central TV campaign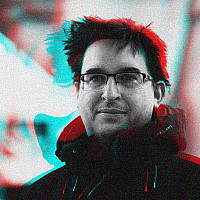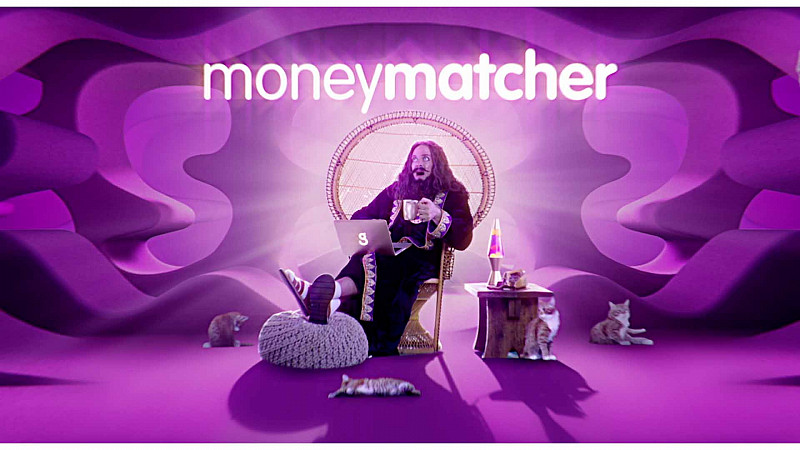 Drummond Central has created a series of television adverts for financial comparison site, MoneyGuru.
They will appear throughout the summer between shows such as Keeping Up with the Kardashians and the network premier of Sky Atlantic's The Affair.
"We have focused our TV advertising activity around car finance and personal loans and have already seen a 180 per cent increase in traffic to our Money Matcher page since the adverts launched," explained Deborah Vickers, channel director at moneyguru.com.
Stephen Drummond, creative director at Drummond Central added:
"MoneyGuru is a very clever product technically and offers much more than a standard comparison site. This is why it was important we created more than just another 'me too' brand. The Guru character, and his straight-talking tone of voice, was designed to help people become savvier with their money and make more enlightened choices."