06 July 2018
Leeds NHS releases Snapchat mental health campaign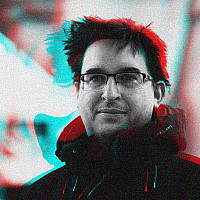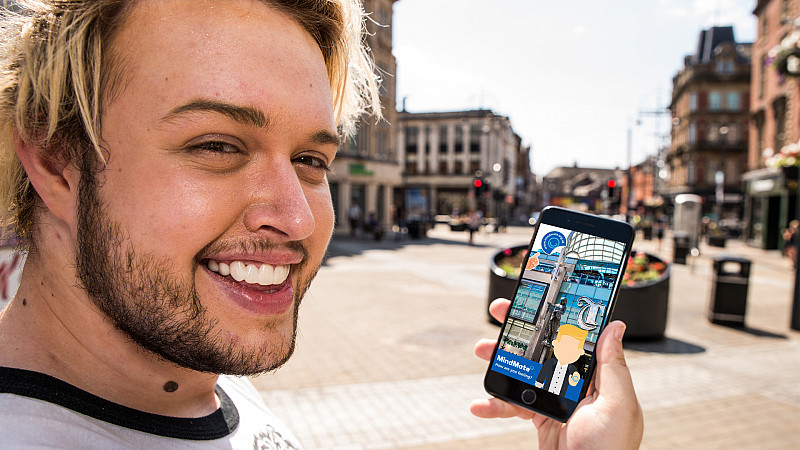 Continuing to break new ground in mental health campaigning, NHS Leeds Clinical Commissioning Group has turned to Snapchat.
Earlier this year, MindMate, used perimeter advertising boards on Football Manager to reach young people.
Today, they have released filters on Snapchat, turning 6 ambassadors from MindMate into digital caricatures.
"We are utilising a range of tactics and resources to reach out to young people in the city to make them aware of the help available through MindMate," explained Dr Jane Mischenko, commissioning lead for children & maternity services at NHS Leeds CCG.
"Reaching young people isn't the easiest of tasks, so we are using a mix of digital, social and more traditional tactics – Snapchat is hugely popular with our target audience and it's great to have our ambassadors starring on the filters.
"We will be promoting MindMate across the city, this includes going to a number of roadshows and events, and we will be promoting our Snapchat filters at these events to ensure we can reach as many young people as possible."
The filters will be promoted across the city at university open days, festivals, concerts and sporting events.
They will also include details pointing young people to further information and support.