24 July 2018
Leeds agency handed micro marketing brief by oil giant Castrol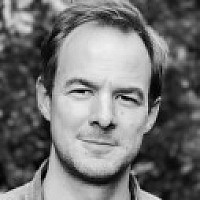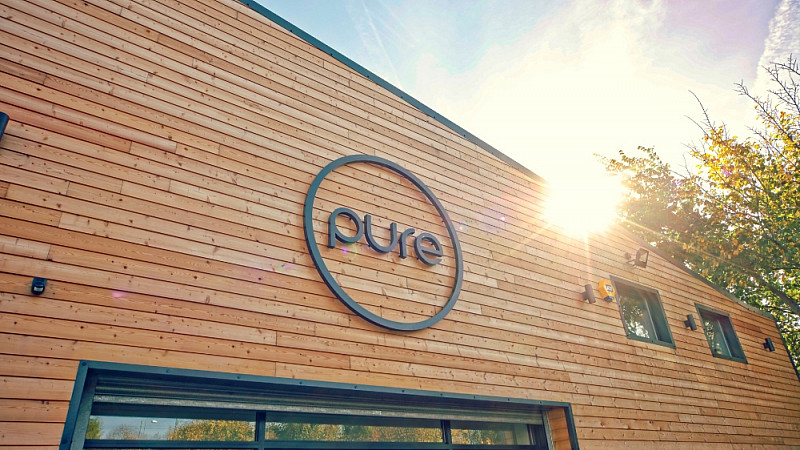 Leeds-based Pure Agency has been selected by lubricants giant Castrol to raise awareness and boost sales across its customer branch network.
Pure will be responsible for recruiting two brand ambassadors as 'Castrol Champions' and equipping them with the right tools and training to visit a new customer branch network for Castrol.
The micro marketing campaign will aim to build strong relationships with the various branches, raising awareness of Castrol and its products.
Pure will also execute internal promotions to encourage the branch network to engage with Castrol and to ultimately help boost sales.
Gary Dooley, director of Pure, said: "With extensive automotive experience, we are pleased to be adding a renowned company such as Castrol to our automotive portfolio. We work with our clients to develop a strategic approach that will ultimately add value and drive sales; this micro marketing campaign is another example of how we achieve this."
Established in 1998, Pure also works with Ring Automotive, Mintex, Silver Cross, The Gro Company and Cadbury's.