30 July 2018
A Digital to manage social media for Derwent Pencil Museum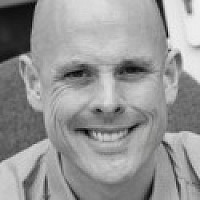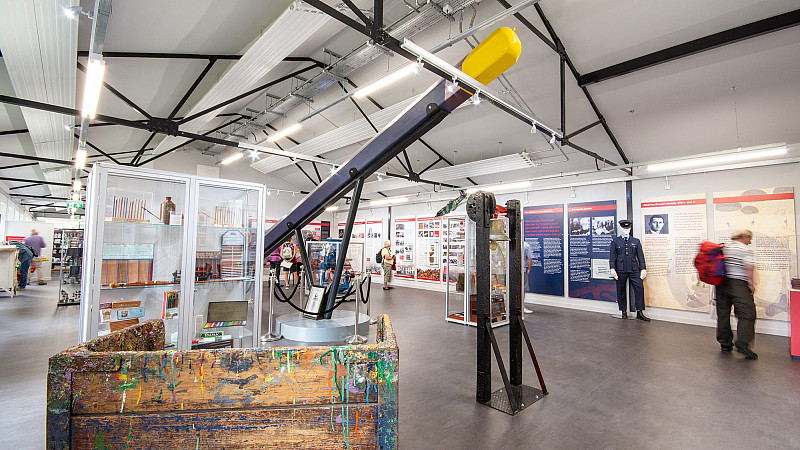 Cumbria-based digital agency A Digital has been selected by renowned fine art brand Derwent to manage a social media campaign to promote the Derwent Pencil Museum in Keswick.
The brief is to substantially increase fan growth and engagement on the museum's social media channels. The museum reopened 12 months ago following flooding caused by Storm Desmond in December 2015.
After a complete refurbishment and rebuilding some of the collection, the museum and on-site café welcomed more than 80,000 visitors last year.
Dawn Walker, manager at the Derwent Pencil Museum, said: "This region was central to the early years of manufacturing development of graphite pencils, so to complement the museum's collection, we needed to find a digital media agency with local knowledge and experience in tourism. We're looking forward to working closely with them over the campaign."
A Digital has joined forces with Cumbria-based communication agency Collective Comms to deliver the campaign.
Andrew Armitage from A Digital added: "Our campaign will focus on the key social channels for the museum which are Facebook, Twitter and Instagram.
"The Derwent Pencil Museum is full of history and each item in the collection has a unique story of its own. We'll be drawing (if you'll pardon the pun) out the interesting facts and more quirky stories to showcase the museum as a fantastic destination for tourists and local schools."