31 July 2018
Campanile books in with Manchester agency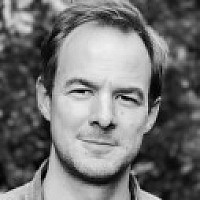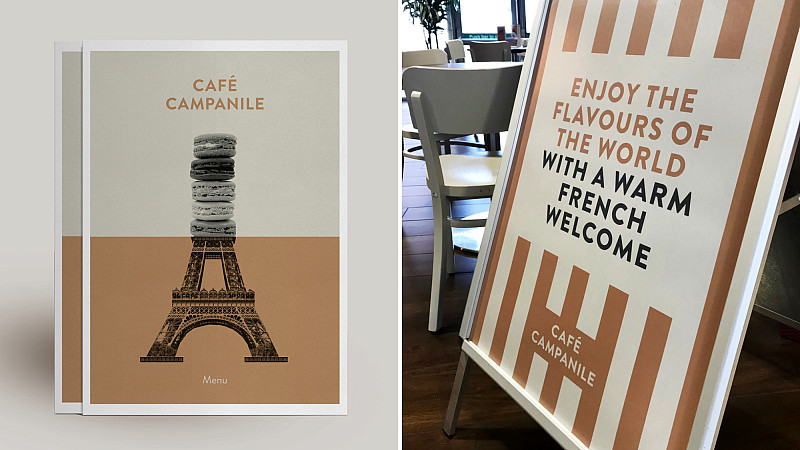 Campanile UK has appointed Manchester agency Truth to create and manage PR, social media and CSR campaigns for all of its 18 UK hotels.
The appointment follows Truth's rebrand of the hotel chain's food and beverage offering, which contributed to overall restaurant sales of £4.5m and an £18,000 increase in breakfast sales.
Darren Scott, founder and creative partner at Truth, said: "It's fantastic that we have been given the opportunity to continue our relationship with Campanile UK. We have loved working with them to date, revolutionising their food and beverage offering, and can't wait to see what the future holds."
Mark Aldridge, director of operations UK and Spain at Campanile, said: "From day one the team at Truth have simply 'got us' as a business. They have the ability to transform our initial conversations into fantastic concepts and designs whilst challenging our current thinking. The process of working with them is always very straightforward and brings excitement in what direction will be proposed next."
Campanile - part of the Louvre Hotels Group, based in Paris - has hotels in 10 different countries.
Truth Creative, established in 2006, has a current headcount of 20 and also works with Total Excellence Centre and Global Adventures Challenge.