06 June 2018
Tunafish turns accountant's office into festival for a day for Skiddle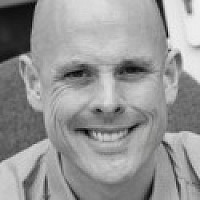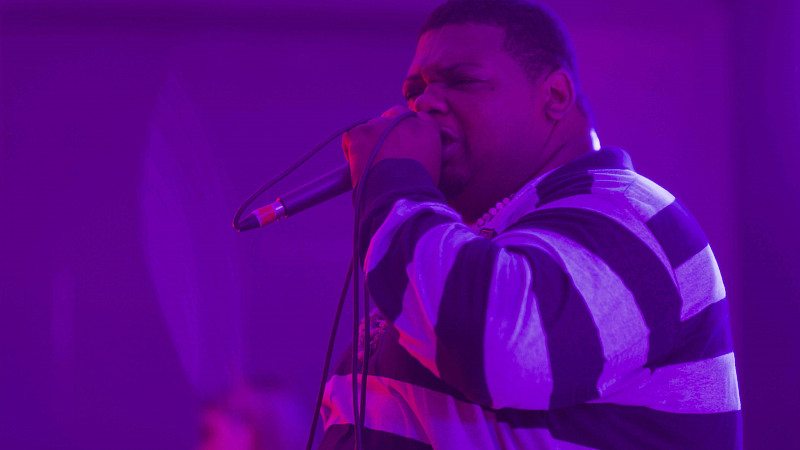 Manchester creative social content agency Tunafish Media has delivered a festival-themed content campaign for Skiddle, the UK's biggest ticket outlet and events guide.
Tunafish was tasked with putting Skiddle at the front of festival-goers' minds as the go-to ticket platform for this year's festival season. 
After a recent study conducted by the business discovered that 52% of festival-goers book their tickets at work, Tunafish worked with Skiddle to transform Manchester-based accountancy firm Sedulo's office into a festival for one day.
The firm's office was secretly turned into a festival site after employees left for the day. They returned to discover stages with live performers, food stalls, tents and mud.
Content was edited and shared across social channels, with a reach of almost 7 million and more than 30,000 engagements. The video itself has received more than 1.3 million views.
Marytn Hillier, Business Development Manager at Tunafish Media said: "As people make plans for the summer, we wanted to reinforce the message that Skiddle is a brand synonymous with good times and spontaneity. A festival can be the perfect short getaway to escape the day job and we hope that's what we've brought to the team at Sedulo." 
Jamie Scahill, Skiddle's Head of Marketing, added: "It has been an absolute pleasure to stage this festival stunt and transform the Sedulo offices into a festival for the day. Believe me, it has been no mean feat! Keeping this stunt a secret and ensuring the festival runs without a hitch has taken hundreds of hours of planning and organisation – we are delighted with the results."