13 June 2018
Roland Dransfield to help launch Manchester Sporting Club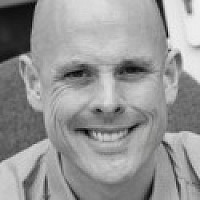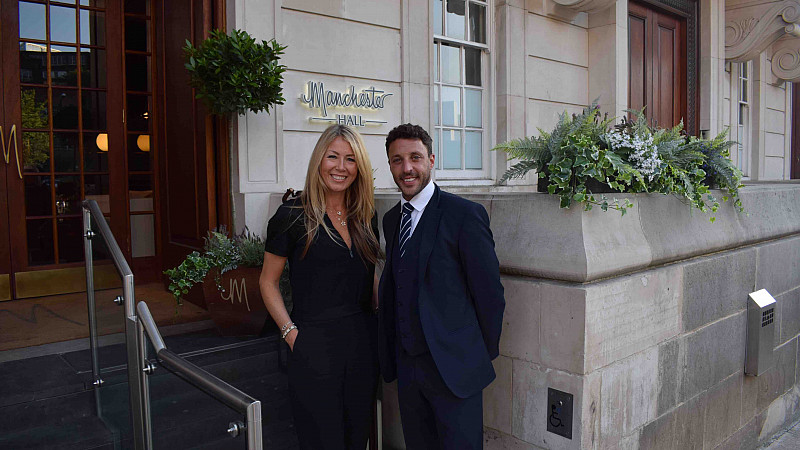 Roland Dransfield has been appointed to oversee the launch of The Manchester Sporting Club tomorrow.
The Club, which launched in London a year ago, describes itself as an elite networking and events company.
A new Manchester offshoot will be based inside the Manchester Hall on Bridge Street and is an invite-only private members club for professional athletes and senior executives working in the business of sport.
It was set up by former Mail on Sunday chief sports reporter Ian Stafford.
Lisa Morton, who heads up the 15-strong Roland Dransfield team, said: "We've followed the fantastic work the London Sporting Club has carried out over the past 12 months so are very pleased to have this opportunity to help launch MSC in a city we know well," said Lisa.
"The owner of MSC, Ian Stafford, and MSC Chairman, Marc Yaffe, have some amazing plans which all starts with the launch on Thursday, June 14."
Yaffe added: "I'm delighted that Lisa has joined the team at MSC. She brings with her a wealth of experience in PR, Marketing and Events and has a growing reputation within the sports world.
"I am really looking forward to working with her on this exciting project, to help us bring an unrivalled schedule of networking events to Manchester's business and sporting community."