13 June 2018
PR Agency One chosen to help Huddersfield's SCALA achieve global growth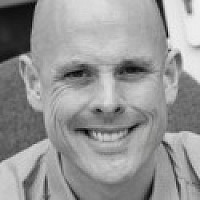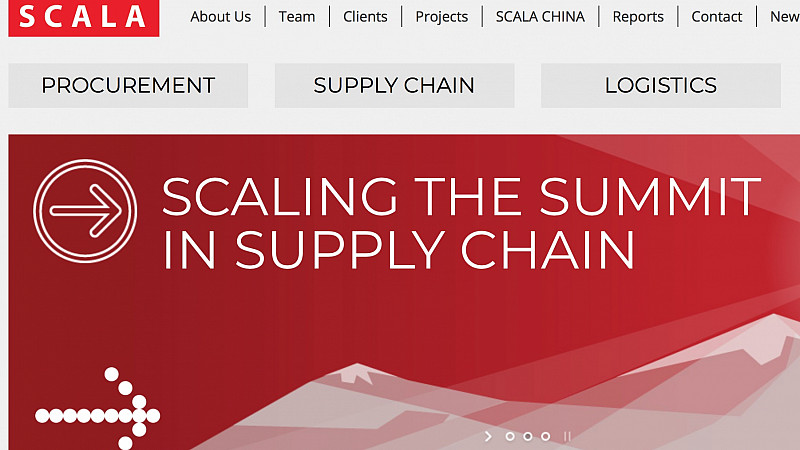 Manchester's PR Agency One has been appointed by SCALA Consulting to boost its reputation and help achieve its international growth plans.
Huddersfield-headquartered SCALA provides procurement, supply chain, logistics and customer service expertise and works with major clients including ASDA, Nestle, BRAUN, Marks & Spencers, Birds Eye and B&Q.
James Crawford, managing director of PR Agency One, said: "Over the next few years, SCALA is looking to achieve some ambitious growth plans, mainly to develop its global reach, double its turnover and expand its expert team.
"It's already working with some major clients here in the UK and globally, and its currently experiencing a strong period of growth.
"Our job now is to raise significant awareness of the SCALA brand to help it reach new markets overseas and build upon the extensive, expert services it already provides."
John Perry, managing director of SCALA, added: "PR Agency One has a world leading approach to B2B PR and it also has a clear understanding and knowledge of lead generation, which is key for us to help reach our aim of broadening our market reach and infiltrating new international locations.
"We're looking forward to utilising the team's expertise to increase our brand awareness awareness and of the various services we provide."