21 June 2018
One marks 45 years with Brand Magic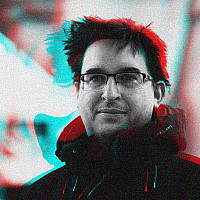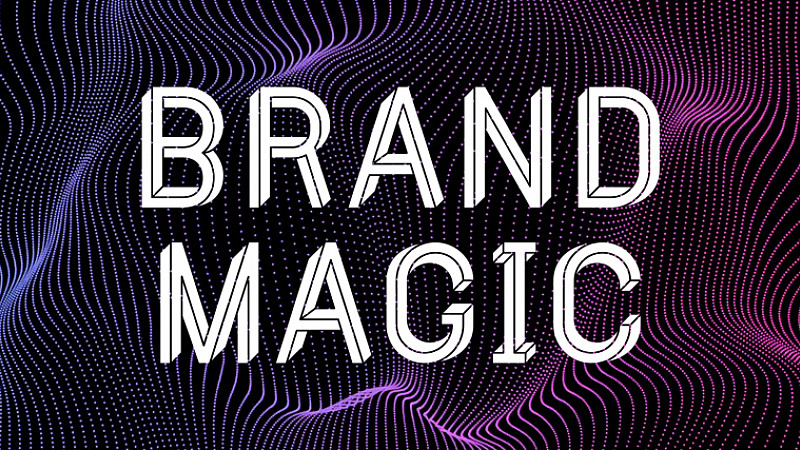 One has revealed its new brand identity as it marks its 45th year in business.
The Sale agency has created "Brand Magic" to convey its "unique approach" to marketing communications.
The move comes following extensive consultation with clients and colleagues. The company has also overhauled its service offering, with 12 core areas, including advertising, data analytics and content marketing.
"Modern marketing is defined by relentless innovation, new technologies and increasingly demanding customers. To thrive in this environment, insight and creativity are more essential than ever – that's why we've put them at the heart of our new identity and proposition," explained managing director, Wayne Silver.
"We are really excited to launch our 'Brand Magic' as it reflects the true value of what we produce for our clients – creative, memorable and successful work. For over four decades, we've never been afraid of change and this new positioning is the next positive step in our evolution.
"This shift in our thinking positions the agency and the services we provide our clients in a way that better reflects the modern marketing landscape, and we're chuffed to bits that all the hard work and planning by the team here has finally been realised."
Central to all of this, has been the development of a new proprietary planning tool, Catalyst. This it says will be the "ignition" for "insightful, inspiring strategies."
The agency rebrand includes a new logo, website, collateral and interior design, and a facelift for its Sale HQ, including new signage and 'optical illusion' graphic installations throughout the building.