19 June 2018
Newcastle agency handed comms brief for Great Exhibition of the North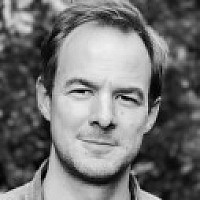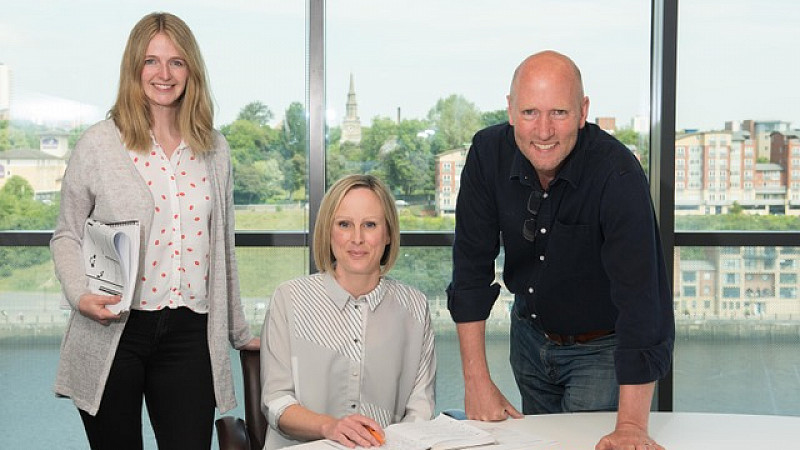 NewcastleGateshead Initiative has appointed Karol Marketing to provide communications support for the Great Exhibition of the North this summer.
Following a competitive pitch process, the Newcastle agency has been supporting on all aspects of the Exhibition's media and PR over the last couple of months.
Media and communications manager Fiona Morgan - formerly with the Edinburgh Fringe - is working in-house alongside the Great Exhibition of the North team.
Karol's founder and managing director, Stefan Lepkowski, said: "We've all been looking forward to Great Exhibition of the North for some time now so to be appointed to support on the media and PR activity is a credit to our team. We're proud to be part of such a fantastic programme and we'll continue to use our expertise to help showcase and celebrate what the North of England has to offer."
Taking place from June 22nd to September 9th across NewcastleGateshead, the free Exhibition celebrates great art and culture, design and innovation from across the North and will tell the inspiring story of the North's most important innovators, businesses, artists and designers.
Visitors will begin their journey at one of three iconic venues – Great North Museum, BALTIC Centre for Contemporary Art and Sage Gateshead – before joining three trails through 30 world-class venues and public spaces on either side of the River Tyne that celebrate the North's achievements in art and culture, design, and innovation.
Kathie Wilcox, marketing and communications director at NGI, said: "They demonstrated an excellent understanding of the brief, opportunities and challenges as well as a flexible approach to providing expertise which would best augment our in-house skills and capacity.
"Since coming on board, Fiona has quickly become an invaluable member of the team here, working closely with Great Exhibition colleagues to deliver a wide range of proactive PR and media relations which has secured regional, North-wide and national coverage and really helped us to gain positive profile for the event."