18 June 2018
Media Agency Group appointed by law firm after six-way pitch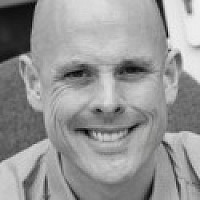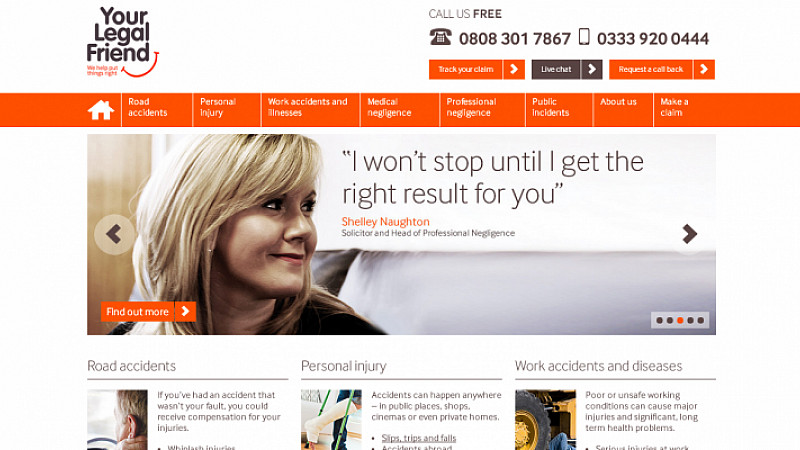 Media Agency Group has been appointed by national law firm Your Legal Friend to deliver media planning and buying campaigns following a competitive six-way pitch.
The brief will see MAG raise awareness of the legal firm, which has been running for more than 35 years and has secured £250 million compensation in the last decade.
MAG will develop Your Legal Friend's multi-channel approach as part of its wider push to increase market share in the medical negligence specialist area of law.     
John King, Marketing Director at Your Legal Friend, said: "We're excited to have partnered with the Media Agency Group. They have a solid reputation for their direct response expertise and we're keen to see that working for us.
"As we develop our multi-channel approach, it's important that we have a partner that understands the relationship between traditional and digital media. We need someone that's focussed on deriving campaign insights from data for continual improvement and we feel we've found that in the Media Agency Group."
John Kehoe, CEO of Media Agency Group, added: "Your Legal Friend, has excellent credentials in the world of medical negligence and we at Media Agency Group, are delighted to have been selected to work with them, after such a competitive pitch.
"Our team of specialists are ready to use our industry insight, efficient thinking, innovative ideas and finest expertise to further enhance their brand."
Media Agency Group is one of the UK's leading independent Media Agencies with offices in both Manchester and London and has a diverse array of clients across the UK.
Clients include, Ferrari land, Jelly belly, Crystal maze and Herbalife.