05 June 2018
Elmwood hires executive creative director for New York office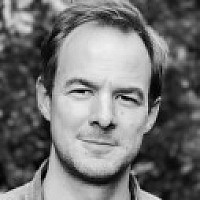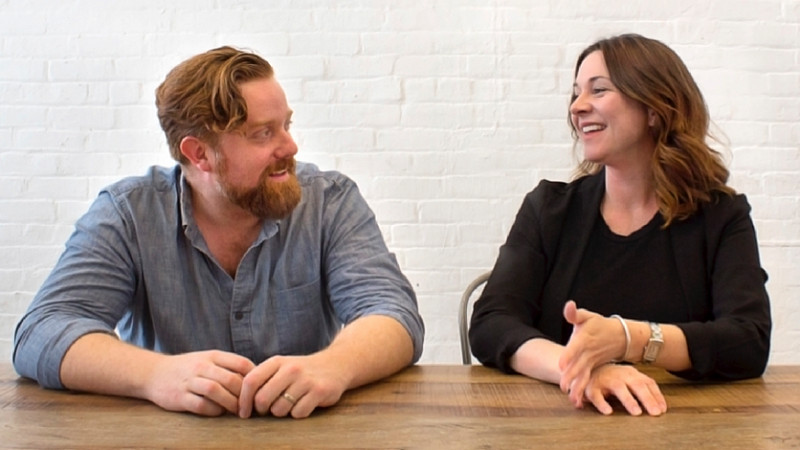 Leeds design consultancy Elmwood has hired Meg Beckum as executive creative director of its New York office.
Beckum previously worked as a creative lead at Sullivan, Interbrand and AKQA where she worked with brands including American Express, AT&T, Avon and Verizon.
She has been tasked with elevating all aspects of the studio's creative strategy and output, as well as introducing new methodologies, nurturing top talent, bringing visual and verbal identity closer together, and building agile and collaborative teams.
Beckum said: "It's critical that we're in tune with what's on our clients' minds. With the ever-shifting reality of consumer demands and technology, they are facing constant disruption and uncertainty. I'm focused on continually evolving and improving the ways we work, think, and create so that we can push our clients in new directions."
She will work closely with Nulty White (above, with Beckum), head of client partnerships and studio lead at Elmwood NYC, who said Beckum was the "perfect fit for the challenge".
Beckum said: "Elmwood has the heart to inspire and sustain a massively talented team, and the fire to innovate beyond traditional branding. I'm thrilled to help lead the New York studio - there's so much that we can do."
Steve Gatfield, Elmwood's group chairman, added: "Our investment in Meg and in New York reflects the importance we attach to accelerating our capacity to build the power of our design work across our client base in the US."