14 June 2018
Edinburgh Gin win for PHD Manchester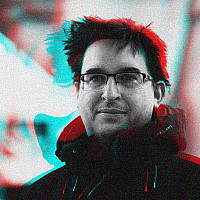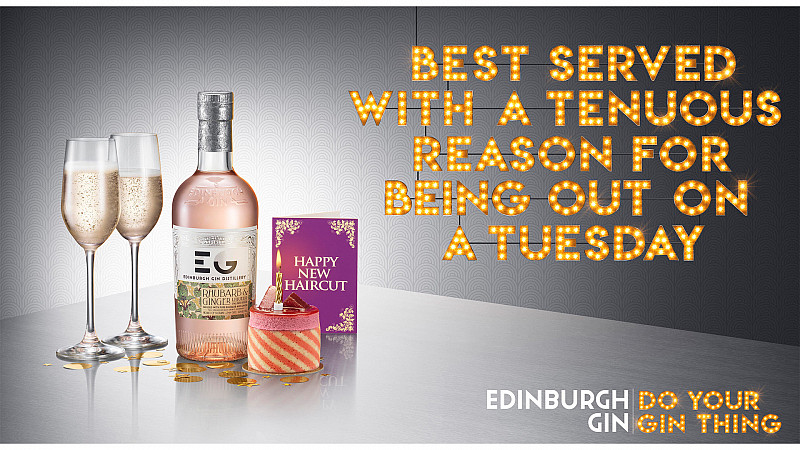 PHD Manchester has been brought in by Edinburgh Gin to oversee media strategy and buying for its Summer 2018 campaign.
The creative was designed by Edinburgh agency, Punk, and it will launch on digital outdoor and Instagram later this month.
"We're very proud to be working with Ian Macleod Distillers and its creative partners to drive growth of the Edinburgh Gin brand," said Rob Nicol, managing partner at PHD Manchester.
"The use of contextually relevant messaging can improve awareness of an ad by up to 30%, creating significant opportunities to amplify the effectiveness of the campaign creative."
Edinburgh Gin is the latest food and drink brand to sign up to PHD Manchester, following IRN-BRU, Strathmore, Rubicon, Rockstar, Skippy and SPAM.
"PHD Manchester demonstrated a clear understanding of our audience and an innovative approach to connecting with modern gin drinkers," added Neil Mowat, marketing director at Ian Macleod Distillers.
"This is an impactful campaign that really captures the playfulness that sits at the heart of our brand."