26 June 2018
Down at the Social to launch new aparthotel brand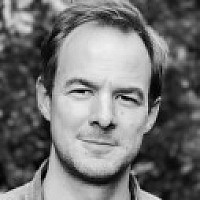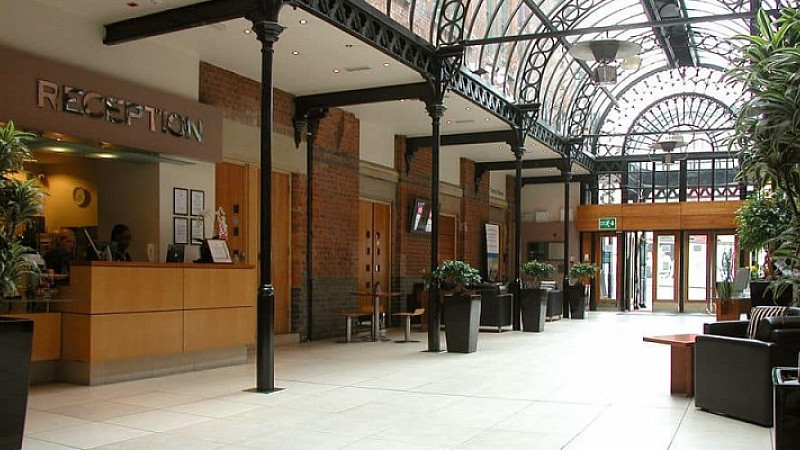 Down at the Social has been appointed to launch a new aparthotel brand in Manchester after a four-way pitch.
Opening in October, Locke Hotels' Whitworth Locke - located on the corner of Princess Street and Whitworth Street - is aiming to transform the way people eat, sleep and live in the city.
The 160-unit lifestyle aparthotel will offer studios with an average size of 29sqm, and one-bedroom suites with an average size of 42sqm.
Down at the Social will manage a community engagement campaign tapping into influencer engagement, media relations and events.
MD Daisy Whitehouse said: "Myself and my team fell in love with the Locke brand the second we saw its Instagram account. The carefully curated look and feel, the genuine focus on community and the creation of a uniquely engaging and usable space for visitors to the city and those that live and work here is inspiring."
Sam Sheridan, commercial manager at Locke, added: "With every opening it is vital to us that we engage with the local community from day one and integral to that is the right PR partner. We felt that Daisy and her team instantly connected with what Whitworth Locke hopes to be in Manchester."
Once a cotton mill comprised of three buildings, the space is being transformed by acclaimed New York architects / designers Grzywinski + Pons. It includes a CrossFit Gym, cocktail bar, all-day dining, apparel kiosk and a partnership with local Foundation Coffee.