03 May 2018
Television festival win for Sundae Communications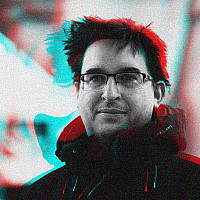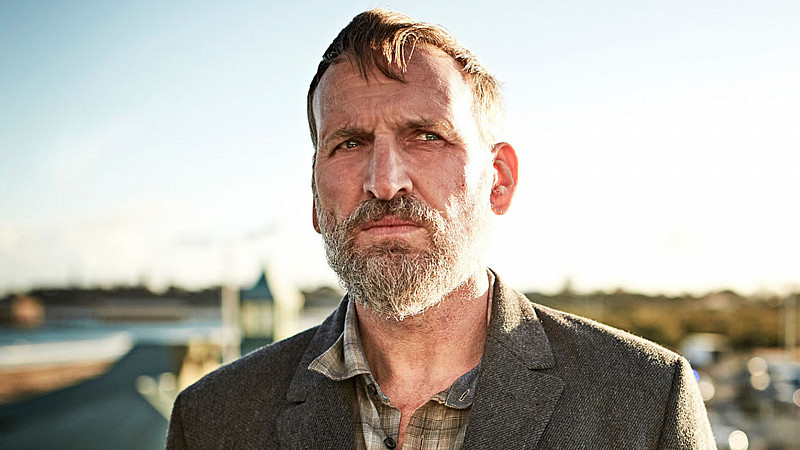 Sundae Communications is delivering the publicity for Manchester's Pilot Light Festival.
Taking place at Home, Sundae will also produce an industry panel, alongside Creative England, to examine on-screen representation.
"We are delighted to be working with Pilot Light Festival, it's a brilliant festival with huge respect from key industry players and we're working closely with them to build profile and support the festival as it grows from strength to strength," said Fiona McGarva, managing director of Sundae Communications.
"Sundae is a team of TV and film fans, so this project is a perfect fit and a dream partnership for us."
The festival also includes the Pilot Light Awards, workshops and a celebration of classic television.
"Working with a team that shares our lifelong passion for TV has been such a great experience. Sundae fully understand the festival's values and mission; they have done an impeccable job in building our profile for Season 3," added festival director, Greg Walker.