23 May 2018
Only 15% of campaigns remembered after 60 days, Havas finds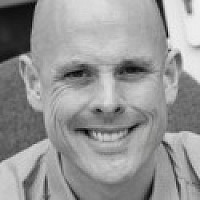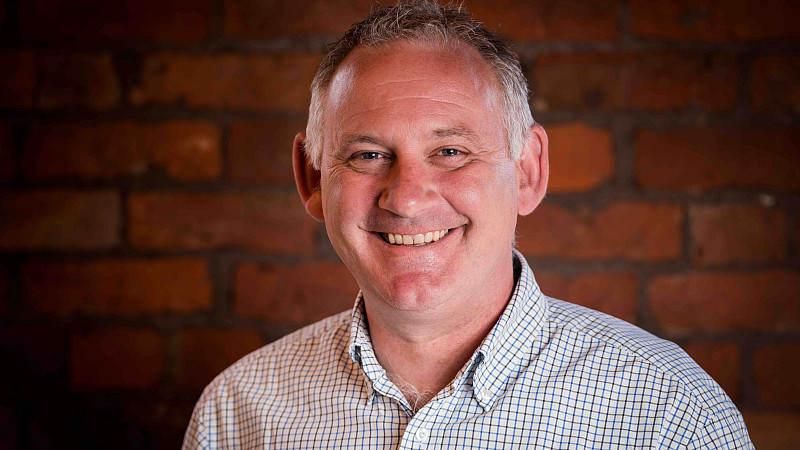 Only 15% of brand campaigns are recalled by consumers after 60 days and this is the key to them taking action and buying products, research carried out by Havas PR has found.
The study involved focus groups and polling of more than 2,000 people and examined people's channel preferences and trust, campaign recall and the impact of memorability on consumer action.  
It focused on series of 2018 brand campaigns across owned and earned channels for up to 60 days and recorded people's opinions of them, including what actions the campaigns had led them to take.Havas PR managing director Nigel Hughes said: "In this age of information, memorability is not earned lightly. Brand campaigns that can be recalled after 60 days become signifiers for consumer action, and the campaign becomes active rather than passive. 
"The study found that once a campaign reaches this active recall status 13% of people are likely to buy a product or service as a result of it, while a quarter (25%) will mention it to family or friends. Reputation is also impacted, with 38% of people likely to think positively about a brand or organisation if they remember a campaign and 8% will then follow a brand on its social channels.
"Our research has revealed there is a gap between being aware of a campaign and remembering it. Respondents explained that with so many channels broadcasting, they were made aware of many campaigns, but they didn't remember the messages behind most them a few days later, and many actually discouraged them from engaging or buying from them.
"Memorable campaigns, however, had noticeable positive effects on the focus groups, meaning campaign recall is an objective more brands need to consider in their strategy planning."
The campaign that received most unprompted recall of 2018 to date was Sky's ocean plastic campaign, with 8% of people naming it as the campaign they remembered most this year to date.
49% of people felt there was too much information from brands, and this was highest in London (25%). Of those that felt the amount was 'just about right', the North of England was highest (54%).
Havas PR will be producing a guide to memorability as a result of the study.