03 May 2018
Kilogramme completes safety animations for Metrolink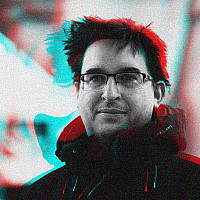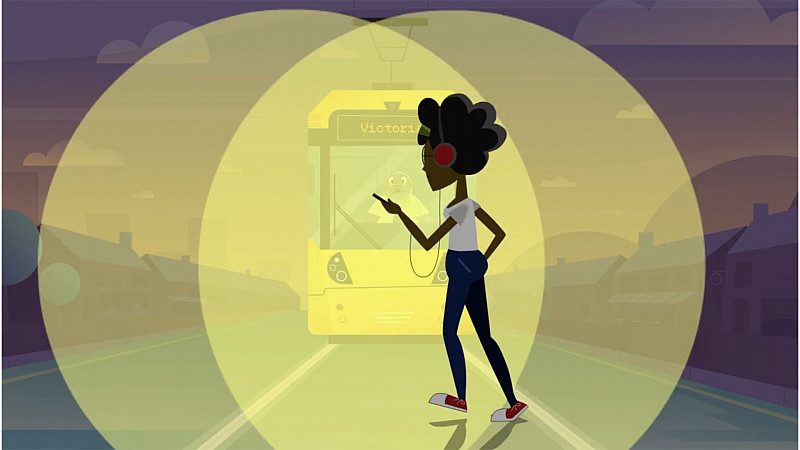 Kilogramme has produced a series of animations to encourage people to be more vigilant around the Metrolink and stay safe.
The Manchester studio was commissioned by Transport for Greater Manchester (TfGM) with the creative set to be launched in a couple of weeks.
"Working with TfGM is very rewarding. They embrace different design styles across their output, which gives us the creative freedom to try something new and produce work we are really proud of," explained director, Claire Grey.
"The challenge was to deliver the message about tram safety, make the films beautiful and also try and make people laugh."
The films will be released on May 14th online and across key tram stations as part of a wider Metrolink Health and Safety campaign.