18 May 2018
Jam restructures with rebrand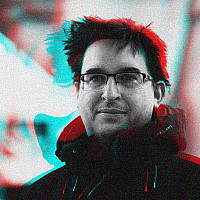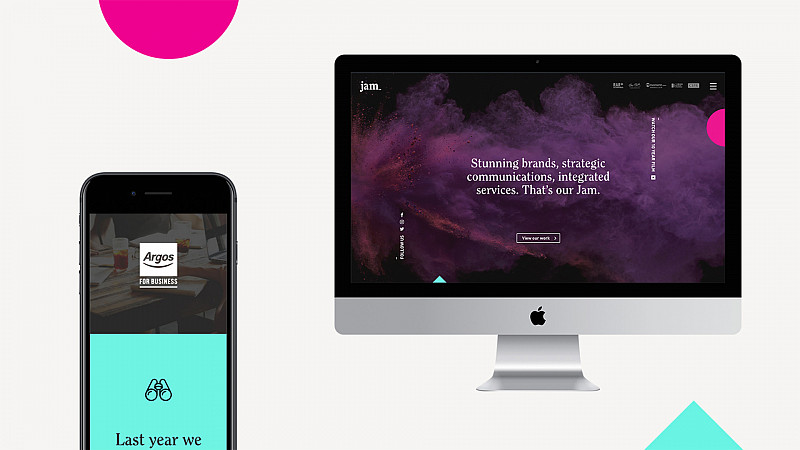 Manchester agency, Jam has restructured to bring Jam PR and Jam Creative into one combined service.
Now known as Jam, the new identity comes 10 years after the agency was founded by Jaime Gee:
"We have provided a wide range of solutions to clients over the past 12 years, including creative and digital services, as well as traditional PR. In helping clients meet their business objectives, our services have evolved in line with their requirements, which now sees us offering fully integrated solutions to achieve the right results," explained Gee.
"With varied and prized skill sets within the agency, and an increased demand for broader services, we made the strategic decision to reposition ourselves as an integrated agency, offering an holistic approach to all our work."
Creative director and partner, Dave Gee said that they made the decision because clients were using both its creative and PR teams:
"We've streamlined the brand in a similar fashion to how we've streamlined our services. The new clean look will enable us to better showcase all of our offerings under one roof, rather than having two separate identities for the PR and creative sides of the business."