09 May 2018
Blue Chip chosen by Europe's leading electronic security firm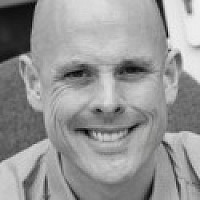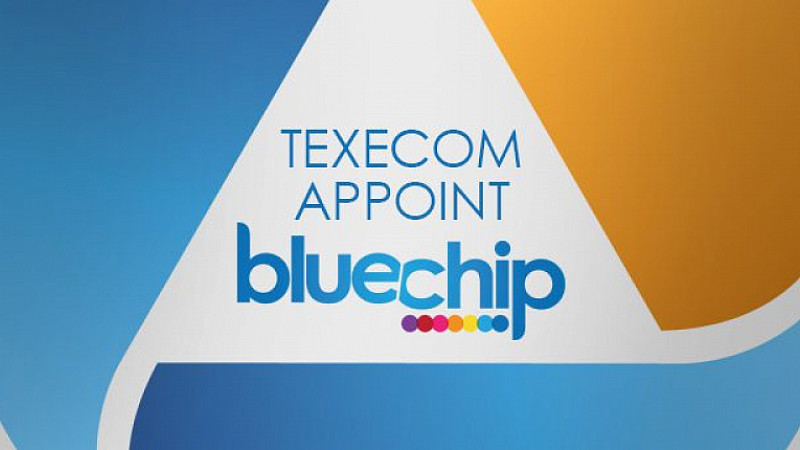 Manchester marketing agency Blue Chip has been appointed by Texecom, Europe's leading manufacturer of electronic security systems, to lead its digital platform development and communications programme.
Clym Brown, Texecom's Marketing Director, said: "As Smart technology grows in both the commercial and domestic sector, our business is transforming from being a manufacturer of kit to being a 24/7, 365 days a year service for our customers.  Enhancing our digital footprint means we can provide this service seamlessly wherever and whenever our customers need us."
"We're excited to be working with the team at Texecom, as part of our continuing strategy to expand our B2B offer," added Account Director Kathy Lye. 
"We're committed to delivering future proof digital solutions which not only enhance the customer experience, but also offer a healthy return on investment."