27 April 2018
No Brainer wins four contracts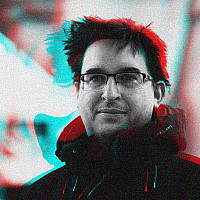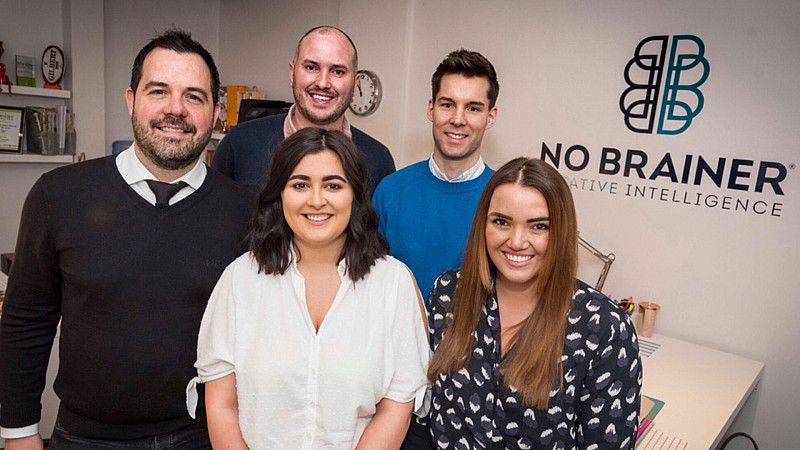 Cheshire's No Brainer has won 4 new accounts, including The Insights People and SkinBase.
It will be coordinating the PR for The Insights People, to promote its data-led research. While for SkinBase it will be working across consumer and trade PR to raise awareness of its treatments, among bloggers and influencers.
The other new accounts are LCA Group and start-up IT firm Highstream Solutions.
"We've had a really strong start to 2018 and we're enjoying one of the most exciting periods of growth since we established No Brainer back in April 2015," said No Brainer director and co-founder, Lee Cullen.
"Adding four new clients to our roster is a fantastic achievement and the diverse nature of the brands we're working with reflects the variety of strengths we offer as a team and as an agency.