13 April 2018
FinTech North appoints Galibier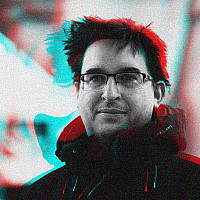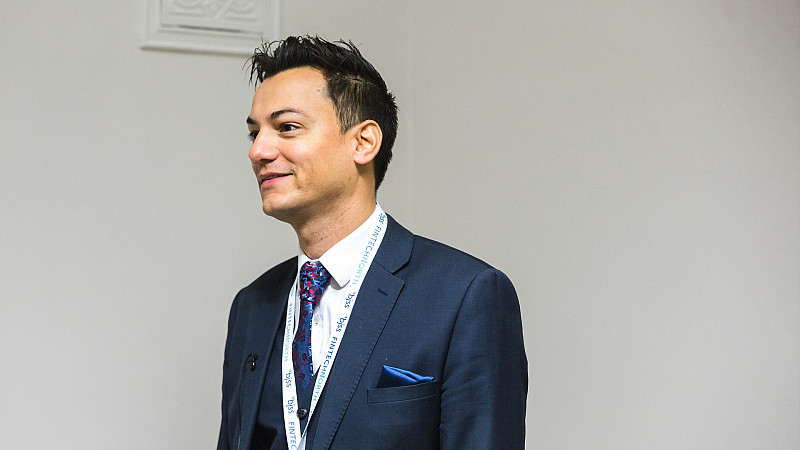 Manchester-based Galibier, will be handling the public relations for a series of FinTech North events.
Galibier will manage the media office for the conferences in Leeds, Manchester and Liverpool.
"We have supported FinTech North since day one, having attended its inaugural event in Leeds. We saw the tremendous potential of bringing together a room full of innovators and investors in a region that rightfully deserves its status as an international destination for this rapidly growing area of business," explained Oliver Chesher, founder and managing director of Galibier.
Speakers will include entrepreneurs, academics, high street and investment banks, overseas investors, industry regulators and the Confederation of British Industry.
"Galibier is the natural fit to handle the PR for a series of events such as this. The team are highly experienced and well connected among finance, tech, media and government, yet having itself grown from a self-funded start-up, the agency understands the hurdles that emerging challengers face and the stories they have to tell," added Dan Rajkumar, director of FinTech North.