13 April 2018
Capital&Centric appoints Newgate Communications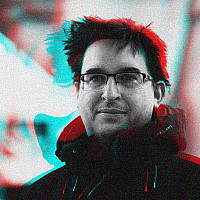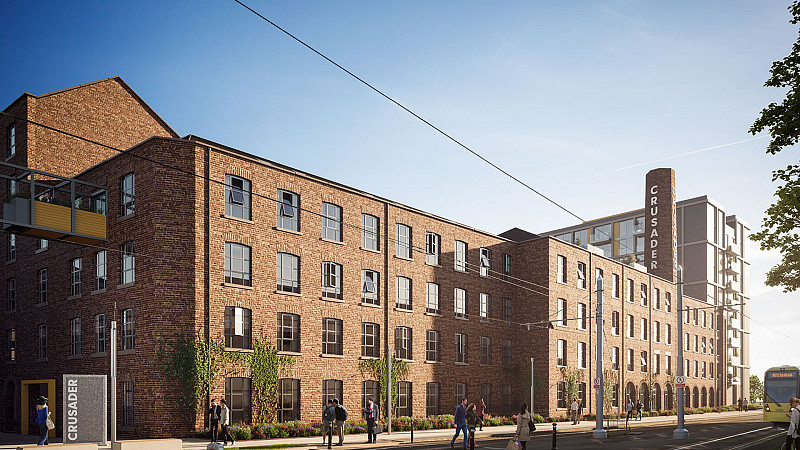 Newgate Communications has been brought in by Capital&Centric to manage its corporate public relations.
The agency, which has offices in Manchester and Leeds has been appointed to raise the company's profile among business and consumer audiences, particularly in the north of England.
A new campaign to promote its 18th century mill conversion in the centre of Manchester focused on generating a buzz, rather than using property agents. 
"This year will be pretty transformational for our business and Newgate is the perfect partner to support us. The launch of Crusader went incredibly well and Newgate's ideas, creativity and enthusiasm were contagious. Their campaign delivered the first queue of buyers seen in Manchester for over a decade," said Adam Higgins, co-founder of Capital&Centric.