23 April 2018
Blueclaw Media adds two major travel brands to its roster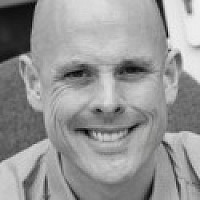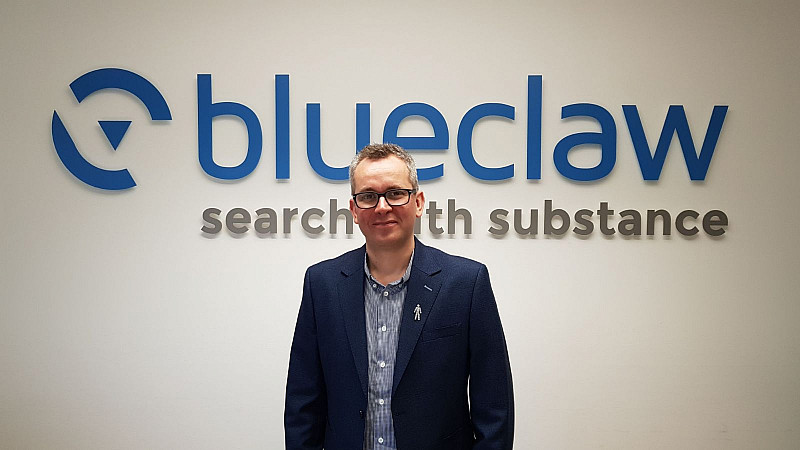 Leeds-based Blueclaw Media has added two more travel clients after being appointed to handle global SEO and content marketing activity for Royal Caribbean International and Leisure Pass Group.
Royal Caribbean is one of the world's biggest cruise companies, operating six of the seven biggest passenger ships in the world. This year the company will launch the biggest cruise ship in history, Symphony of the Seas.
Leisure Pass Group is the world's biggest provider of tourist passes, offering customers entry to major global attractions across Europe, the US and the Middle East.
Blueclaw will play a key role in expanding the global audience of the two brands, driving website traffic and authority, boosting organic search performance, and increasing conversions.
Louis Johnson, SVP of Global Marketing at Leisure Pass Group, said: "Myself and the team at Leisure Pass Group are very excited to start working with Blueclaw on our global SEO strategy.
"Throughout the tender process, we were impressed with the professionalism and deep SEO knowledge of the Blueclaw team. The agency's approach to SEO in producing engaging content pieces backed by high-quality PR is spot-on best practice."
Mario Bounas, Director of Marketing at Royal Caribbean International said: "We are looking forward to harnessing Blueclaw's expertise in creating engaging content and delivering SEO, CRO and UX strategies that will make us stand out"
Blueclaw founder and CEO Fergus Clawson added: "We are thrilled to be appointed by two brands of such stature and are looking forward to creating compelling strategies that help to further expand their already dominant market presence."
"Our in-house experts are always looking for new ways to increase client ROI, and the opportunity to work with two brands with a truly global presence in a thriving sector will enable us to implement our award-winning tactics and deliver tangible results."