26 April 2018
becg appoints associate director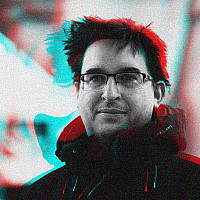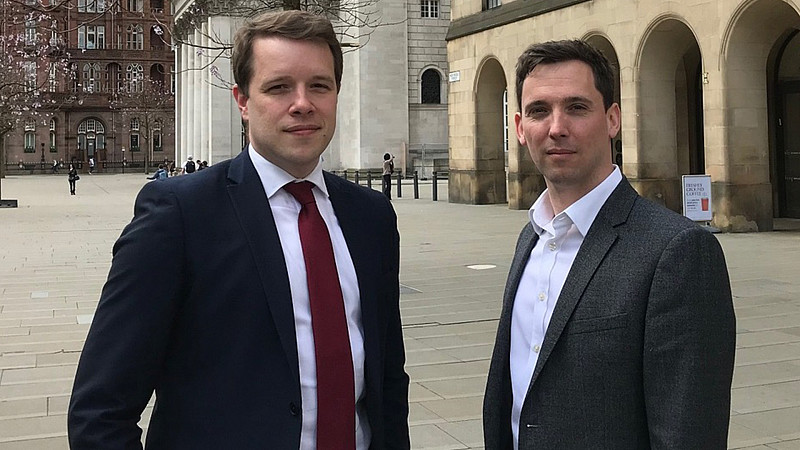 Becg, an agency which specialises in the built environment has appointed Tom Morrison as associate director.
Morrison, a former Liverpool City councillor, joins from United Utilities.
"The current political environment is extremely challenging for investors wanting to deliver the homes, infrastructure and jobs that our region needs if ambitions for a Northern Powerhouse are to be realised," said becg North region director Kevin Whitmore.
"Tom's decade-long public affairs experience across the North of England and Wales makes him well placed to offer insight and advice to businesses across the built environment which want to connect with decision-makers and work with local communities to make development happen."
Becg has 8 offices in the UK and Morrison will be joining its team of 9 in Manchester.
"This is a really exciting period for becg and I am delighted to be joining it. The agency has a fantastic team of consultants offering the best and most innovative communications strategies to clients across the Built Environment sectors and I'm looking forward to being a part of it," he said.