01 March 2018
Royal Photobox brief for Manc Frank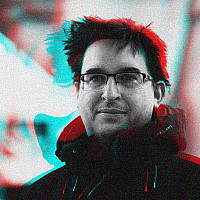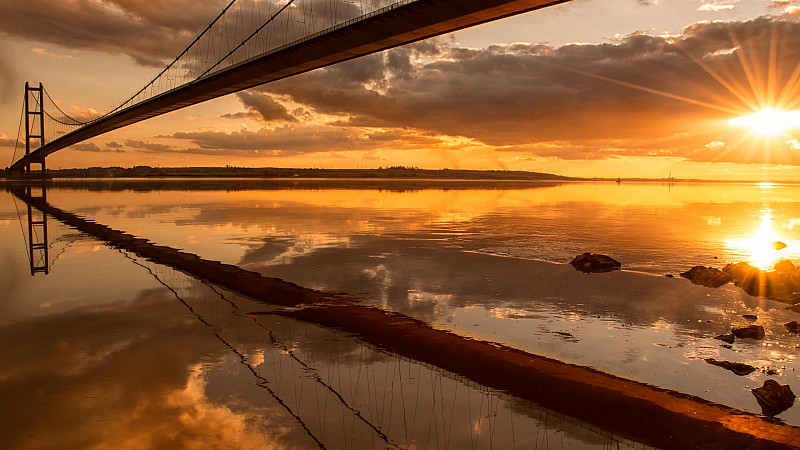 Manc Frank has been appointed by Photobox to support the launch of a new royal promotion.
The photography community is launching The Crown from the Crowd, to compile a unique biography of the Royal Family through the lens of the British public.
The Manchester agency will be working to engage the public and help crowd-source images and then push any exclusive and influencer stories to the media.
"This is nothing short of a photographic archaeological quest for long lost royal treasures lying forgotten in the nation's attic archives. As such, we needed a fast, agile and hungry team of publicists to repackage all the great stories we're going to unearth and really do this campaign justice - which we have in Manc Frank," said Rory Scott, head of PR at Photobox.
The campaign's ambassadors include Jennie Bond and historian, Dominic Sandbrook.
"The Windsor's are without doubt the world's most photographed family which will result in the discovery of some truly amazing original imagery. When the Royal wedding hits fever pitch, it's important to have a platform that balances humility and contrast in order to get clear cut-through and The Crown from the Crowd does just that," added Graeme Anthony, Manc Frank GM.