09 March 2018
Market intelligence provider appoints Karol Marketing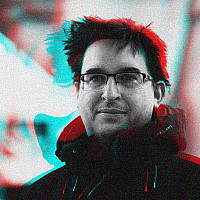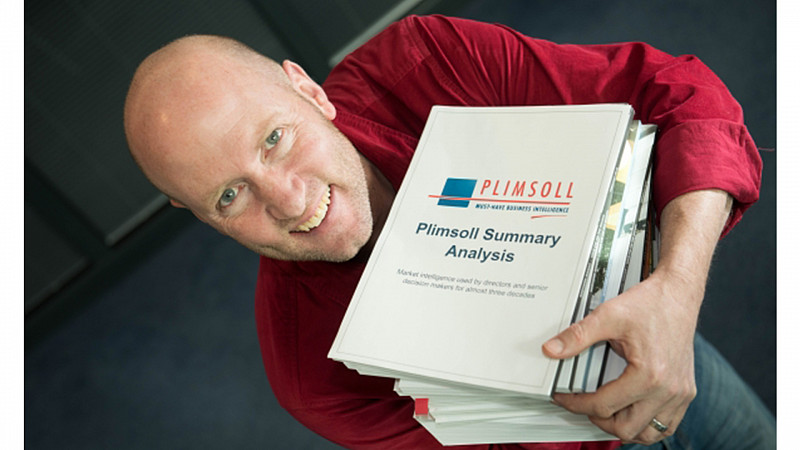 Plimsoll Publishing, the publisher of market and financial intelligence reports, has appointed Karol Marketing.
It has brought the North East agency in to manage its strategic communications and raise awareness of its products and services.
"Plimsoll is an acknowledged leader in the field of business intelligence.  It is a blue chip client to add to our portfolio with a strong story to tell and an ongoing pipeline of highly relevant, business friendly data and analysis," said Karol's managing director Stefan Lepkowski.
The publisher is named after Samuel Plimsoll's visual principle to ensure the safe loading of ships, and that principle has been re-imagined to evaluate a company's performance and show any early warning signs of danger.
"Karol Marketing immediately grasped what makes Plimsoll so unique in the field of business analysis and were able to demonstrate how they could make what we specialise in both newsworthy and highly relevant to our target audiences," said Plimsoll founder and managing director, Daniel Turkington.