09 March 2018
Manchester City signs World Champion eSports player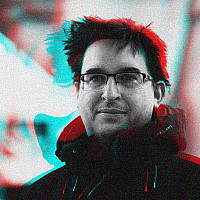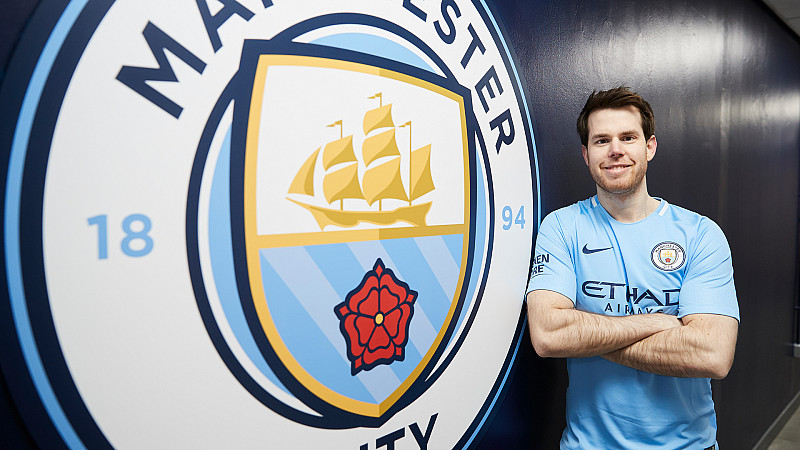 Manchester City has announced the signing of new eSports player, Kai "Deto" Wollin.
The current FIWC Playstation World Champion will represent the club at FIFA tournaments and fan activations around the world.
The dedicated PS4 player replaces Xbox player Kieran "Kez" Brown, who after 2 years will be moving on to pursue "other opportunities" in the gaming industry.
"I am incredibly proud to be a part of this amazing club. I'm extremely happy to be stepping into the next chapter of my esports career with Manchester City and at such an exciting time for esports," said Wollin.
"I'm looking forward to getting started in the FUT Champions Cup next month and getting to know the Manchester City fans all over the world."
The 29-year-old's arrival means City will have 2 new eSports players, following the signing of Marcus 'ExpectSporting' Jorgensen in December.
"We're delighted to be able to bring one of FIFA's most decorated and experienced players on board. We're looking forward to seeing Deto in Manchester City colours in tournaments and fan events around the world. He has already demonstrated that he can compete amongst the best players, so we can't wait to see how he progresses," added Nuria Tarre, chief marketing officer for City Football Group.
"The growth in esports over the past two years has been substantial and our growing presence in this industry has provided another way for us to connect with our global fan base, particularly our younger audience, and bring them closer to the club they love."
The City Football Group also has eSports players at New York City and Melbourne City.