22 March 2018
Hoover consolidates UK PR and social into Manchester agency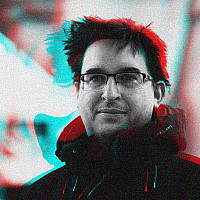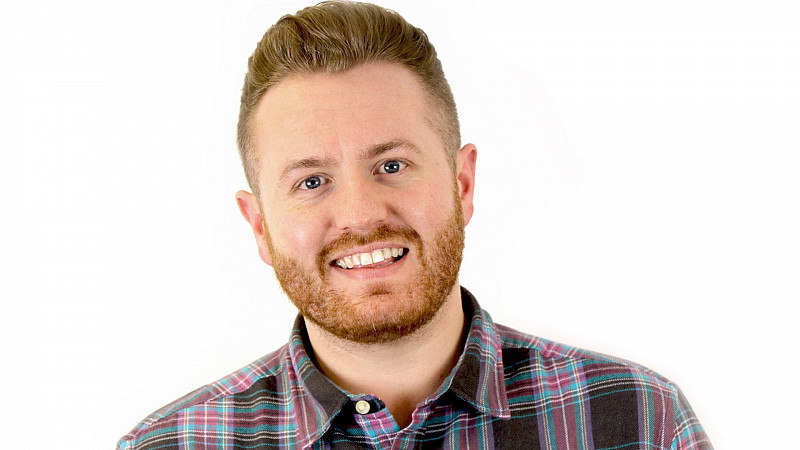 One has expanded its brief with Hoover, to provide both PR and social media across the Hoover Candy Group in the UK.
The Manchester agency has held the firm's 'major domestic appliances' brief for a decade, before adding 'small domestic appliances' last year and now this has been increased further.
"I only joined the business in September 2017 and have been very impressed by One's knowledge, creativity, tenacity and ability to work to extremely tight deadlines," said Antony Peart, director of brand and communications and Hoover Candy Group.
"Consolidating our PR and social provision into one agency made complete commercial sense and enables us to streamline our activity and maximise our marketing investment. 
"Having an integrated agency on hand means we have a trusted and scalable resource for any and all activity and One has been the perfect partner for Hoover on our ambitious journey to become the brand of choice for retailers and consumers alike."
Alex Hamilton, head of PR and social at One, added: 
"Hoover is a very exciting client to work on and almost every employee has inputted to the account, either directly or indirectly, at some point since we started working together many years ago. 
"The account has grown organically over the years, which is a testament to the hard work and dedication demonstrated by the account teams and there's some very stylish products launching this year, which will provide us with a fresh approach to our activity."