28 March 2018
Home appointed by fastest-growing pet food brand after competitive pitch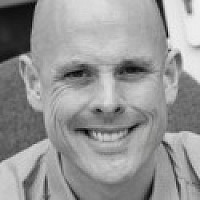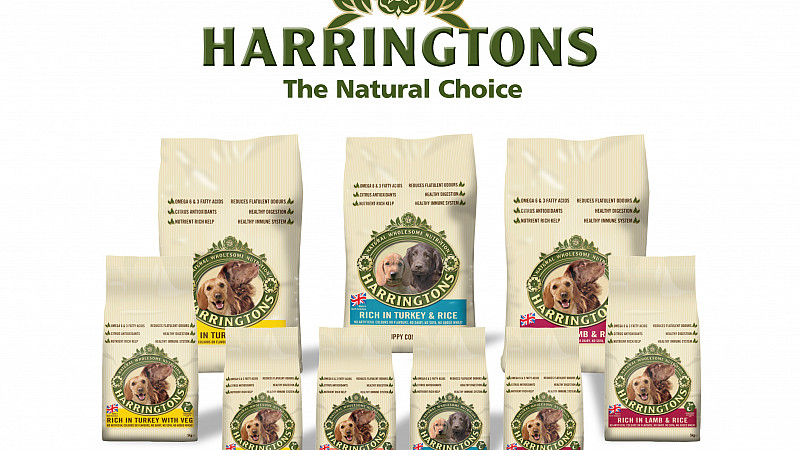 Home has been appointed by Harringtons, the UK's fastest growing pet food brand, to lead on the next stage of its  growth plans.
The appointment followed a competitive pitch and will involve integrated creative including TV, digital, outdoor and press.
Daniel Reeves, Marketing Manager at Harringtons, said: "Home is exactly the right kind of agency for us. They led the pitch from the off and continued to grow in strength the more we got to know them, with their integrated approach and creative flair helping them achieve stand-out. 
"We are looking forward to seeing how they bring our brand to life at this very exciting time for the business."
Sam Rainey, Commercial Director at Home, added: "It's brilliant news for us to get the chance to work with an already hugely successful brand like Harringtons who have ambitious growth plans, a great product and great people. 
"We can't wait to get stuck into helping deliver fantastic new creative across all channels, and we're looking forward to building a great, long-term working partnership."