07 March 2018
Boardwalk Studio completes TV ads for national vets firm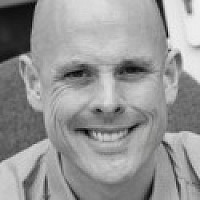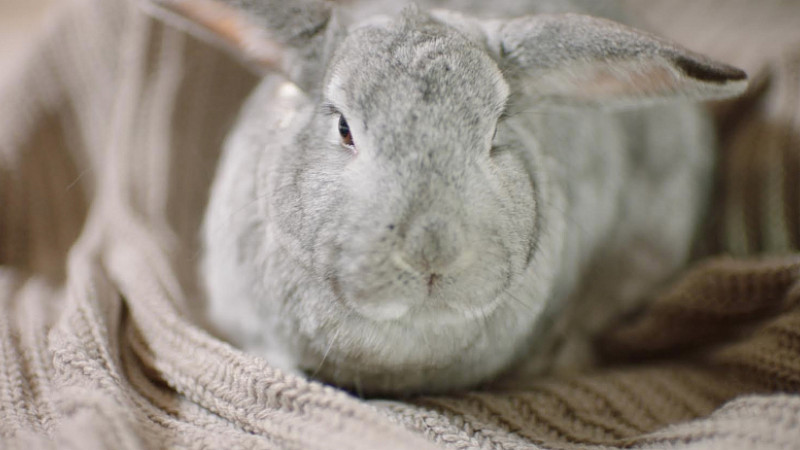 Manchester's Boardwalk Studio has completed post production on a suite of TV commercials and online content for national veterinary group Vets4Pets. 
The agency was commissioned to carry out the work by brand communications agency Bugler Smith on behalf of its client. The ads, which feature real practitioners and a range of animals, aim to raise awareness of the packages and services offered by Vets4Pets through its 450 practices in the UK. 
Offline and online editing took place in the Boardwalk edit suites, where the team took on the challenge of working with animals and children at the same time.   
Andy Jones, Editor at Boardwalk said: "We loved working on this one, we had lots of really great footage to work with and some really nice imagery, we just had to get round the challenge of working with participants that didn't always want to sit still! 
"There was a lot of really good footage of pets being themselves and having fun that we couldn't use in the final edit, but they made great outtakes for use on social media." 
The commercials, directed by Andy Saunders, are being aired nationwide on television and social media. 
Victoria Broadhurst, account director at Bugler Smith, added: "We've worked with Boardwalk Studio on a number of occasions previously and they provide the level of service we need for our clients. 
"Our client is very pleased with the results and we will be assessing the overall impact of the adverts in due course. And it's great to be able to work with a fellow North West business on such a fantastic project."