28 March 2018
Altrincham's Social Sugar wins biggest ever account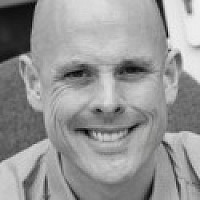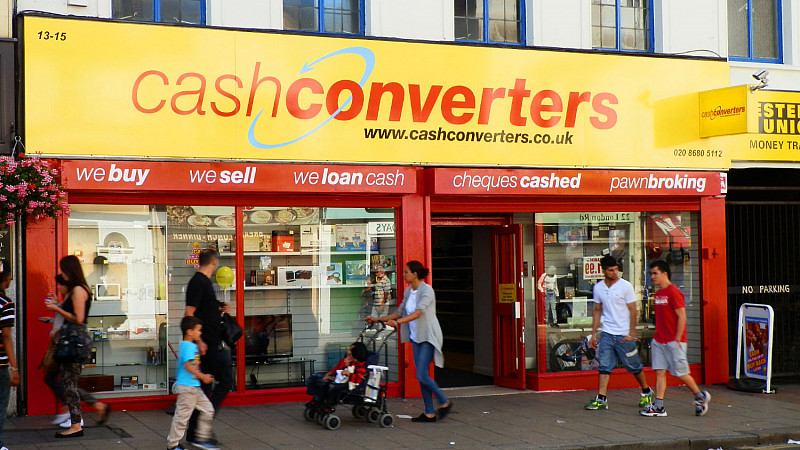 Altrincham-based PR & Digital Marketing agency Social Sugar is celebrating its biggest client win to date: high-street pawnbrokers Cash Converters UK. 
The boutique agency will be responsible for the Cash Converters UK Press Office and promotion of new store launches over the next 12 months. 
MD Lara Besbrode said: "Social Sugar is delighted to have been appointed as the PR Agency for Cash Converters UK. Our clients Cash Converters have identified our passion for delivering great results and our boutique agency can offer all the services that a big agency offers, with a real personal touch. 
"The account team comprises of dedicated, creative individuals who are not only PR savvy but have their fingers on the digital pulse too."
Michelle Holmes, Head of Marketing for Cash Converters UK., added: "Cash Converters play a huge part in local communities, we were looking for an agency who can help us to re-connect with the media as we continue to develop the CCUK brand. 
"The PR campaigns that Social Sugar presented to us were really fitting to what we wanted to achieve in 2018 and beyond and I am in no doubt we will achieve the strategy we set out for this financial year.  
"Our aim is to be the most trusted provider of finance and lifestyle needs to a broad base of value conscious, environmentally aware and socially responsible customers. Social Sugar are dedicated to helping us achieve this."
Cash Converters opened in the UK in 1991 and has 200 stores nationwide.