14 March 2018
Access Point signed up by Southport Air Show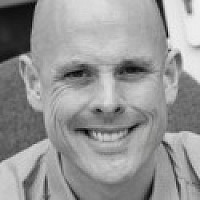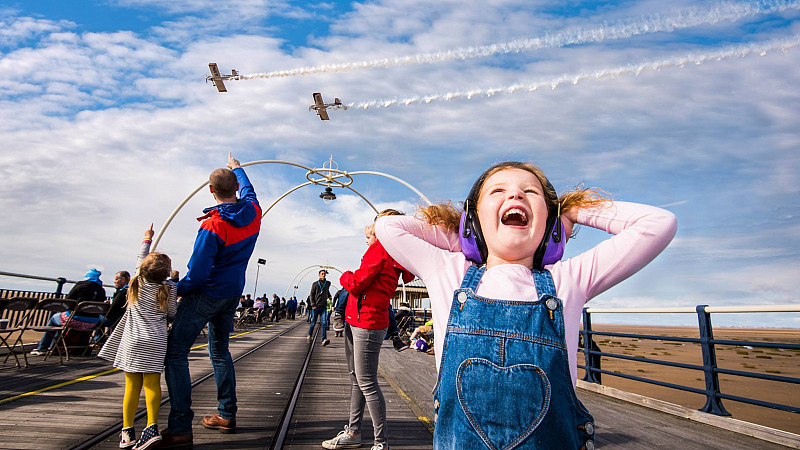 Southport's Access Point has been appointed as the commercialisation agency for the town's 27th Air Show.
The firm will be arranging a host of traders and promotions for the show, from simulators to unique gifts. The Southport Air Show was founded in 1991 and has been run annually ever since. It attracts tens of thousands of people each year with displays by military and civilian aircraft, as well as aerobatic and parachute displays. 
The event begins on Friday night with an air display to music with LED lights on the aircraft and a firework finale. Highlights in the past have included displays by The Red Arrows and simulated battles on the beach.
David Robertshaw, CEO of Access Point, said: "We're incredibly excited to be a part of this iconic event. Being based in Southport, everyone at the company has been visiting the air show for years and we're eager to bring some of the great traders and promotions we work with around the UK to our home turf!" 
Access Point are one of the longest established commercialisation companies, organising promotional events at shopping centres, supermarkets and other venues for over 20 years.